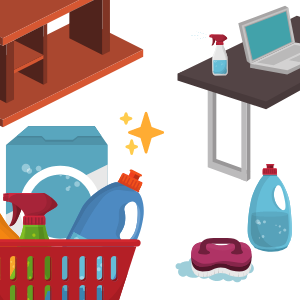 If you aren't aware of Marie Kondo's novel, The Life Changing Magic of Tidying Up, you might have watched her Netflix series where she uses her patented KonMari method to de-clutter the lives of people around the US. Her motto is to look at material items and question whether they "spark joy" within you.
We believe her methods can be useful in eyecare practices because they focus on the two ideals we value: effectiveness and simplicity. However, spring cleaning can either be something your practice dreads or looks forward to. We want to make sure it's the latter.
Let us show you how you can de-clutter your practice's paper goods, inventory, data, and more using the KonMari method.
Read More