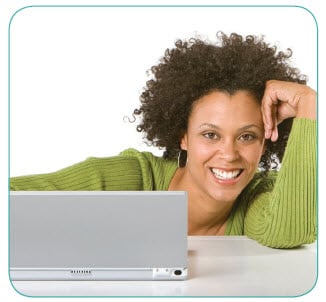 We hear so much about Practice Management Systems and "going digital" these days. The increased emphasis on this aspect of the industry makes us wonder, what can a practice do to make sure they get the most of their investment? Is this even something that the practice thinks about, or do they just get a optometric practice management system that meets a specific set of needs and then use it for that purpose? We posed these questions within our company, and with a few eye care providers, and got some good feedback that we thought we would share.
Know All the Features and Use Them - If you don't actually utilize the features that can help you be more efficient, you are missing an opportunity and aren't getting the most from your practice management investment!
Utilize Pre-Test and Exam Lane Hardware Linking - Having this feature further benefits your investment in a practice management system as it simplifies patient documenting and information by containing the information in one centralized location.
Find Out about Service Integrations - If your system has integrations with other services (like ordering and insurance), you will be able to reduce duplicate data entry, a big benefit for your practice.
Make Sure ALL Staff is Trained - You have to get everyone in the office using the system, otherwise there will be discrepancies at every turn. Get everyone trained!
We were also privy to a series that Vision Care Venture developed on the subject that may add some additional insight. They took this notion of "going digital" even further and developed a full series called "The Digital Office" that focused on every aspect of the topic. One of the pieces in the series, "Getting the Most Out of Your Technology Investment" is a great read on the subject, we highly recommend checking it out!