Retrieving information for all of your online lab ordering of spectable lenses, frames, and contacts through VisionWeb may increase the amount of time it takes to access your order status page. VisionWeb offers you a way to "file" these completed orders so that they don't slow you down. The "Archive" function ensures your order history is there when you need it, and out of the way when you don't.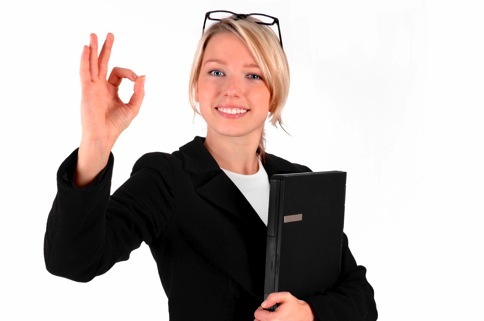 Simply log in to www.visionweb.com and select Order Status from the navigation bar. From the list of orders, select those you wish to archive by clicking in the check box to the left of each order. To archive the selected orders click on the Archive Selected button. To later retrieve an order that's been archived, navigate to the Archived Orders page. Here you can retrieve your archived orders by a variety of search criteria, including order number, patient number, supplier, or date range.
Learn more about VisionWeb's Online Ordering Service for Opticians!