It's time for Spring Cleaning! Why not have an EyeSwap Party with those spectacle lenses you're just not that into anymore?
I'm sure that those of you who have -12.00 would love to swap eyes- but
I'm ta

lking about having an 'I'm broke' event to swap eyeglasses! It is coming up to my 25th annual clothing exchange. We clean out closets, swap clothing, and donate the leftovers to a women's shelter. People get a whole new wardrobe, and we donate tons of clothing and household items to support battered women.
Why not do the same thin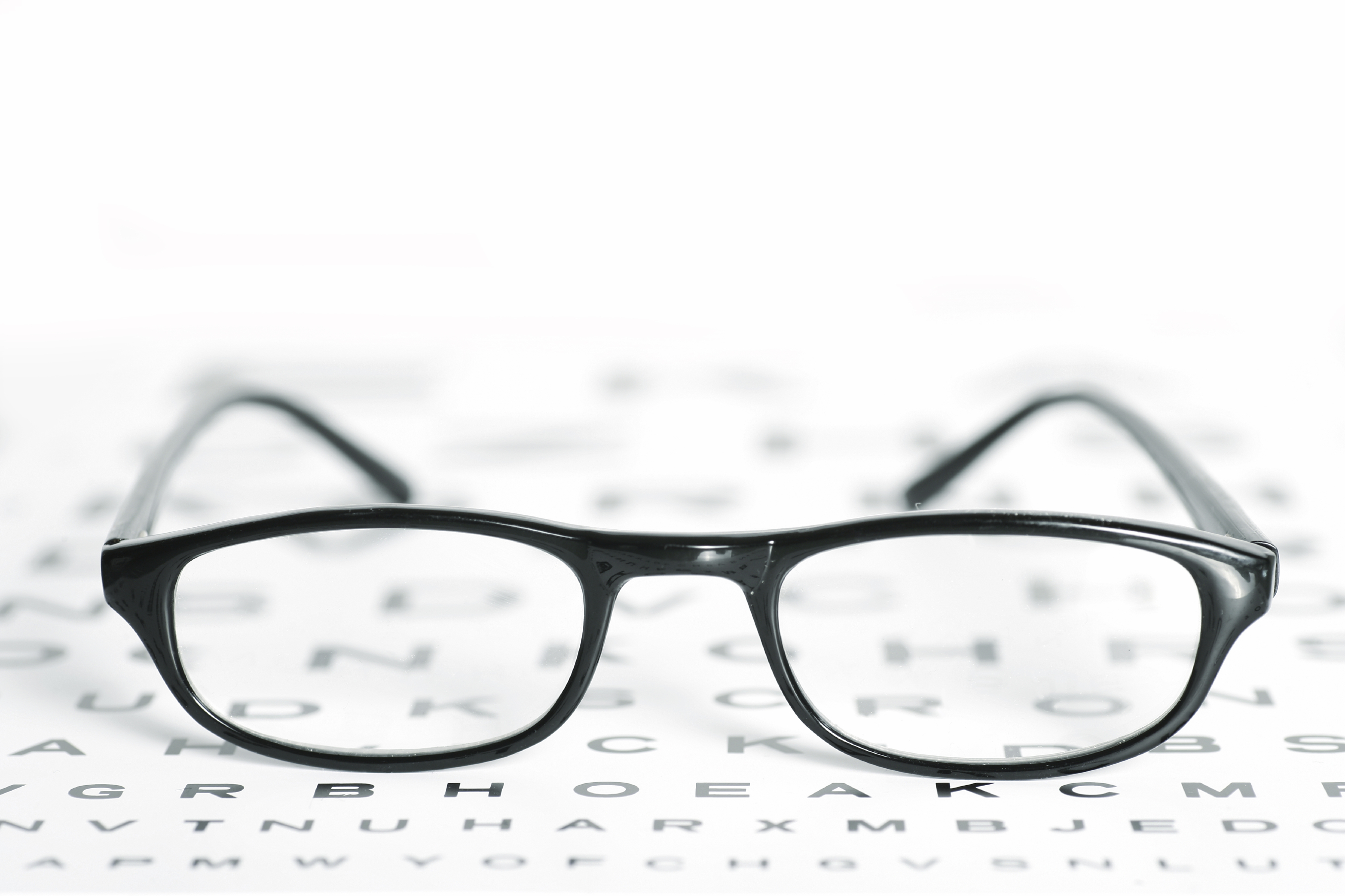 g with eyewear and sunglasses? Have an EyeSwap Party! If you think about it- many of your patients want a new look, and right now they are being very conservative with their purchasing and maybe even walking out without making a purchase (horrors). They might need a new pair of sunglasses, glasses for work, or just want to beef up their wardrobe but are reluctant to spend money. In addition I'll bet many of your patients have eyewear and sunglasses sitting around collecting dust that they would love to swap or donate.
Something to think about - after all, it's time for spring cleaning! Time for a fresh new look and uncluttered drawers!
Article provided by our friends at The Optical Vision Site.