KAPOW! MONEY MADNESS IS SUPERCHARGED!!

Get ready to be a hero in your practice with the latest installment of our Money Madness Sweepstakes - the Sweepstakes that rewards your practice for placing ophthalmic product orders on VisionWeb!
The Sweepstakes runs September 16 – November 10
Enrollment is open NOW!
There is over $13,000 in prizes up for grabs, some just for enrolling! And once again, we're enlisting our participants to help select some of the prizes too.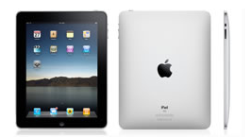 Here are the different prizes :
Early Enrollment Drawings:
Win an Apple® iPad® 2, just for enrolling by Sept 15.
(2 Winners)
Grand Prize Drawings:
$3,000 prize package consisting of $1,500 in Supplier Credit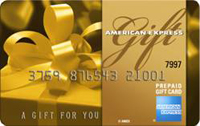 and $1,500 AMERICAN EXPRESS® Gift Card
(1 Winner)
Weekly Prize Drawings:
$1,000 Prize Package consisting of $500 in Supplier credit and a $500 Bonus Prize Package worth $500
(8 Winners)
Now, check out the Weekly Bonus Prize Packages….
These will be voted on each week by everyone enrolled in the program. We'll send an email asking them to vote for the two Bonus Prize Packages up for grabs that week. The one with the most votes will be awarded to that week's winner, along with their $500 supplier credit. Here are some of the items in the bonus packages:

Enroll Today!
It's easy and by enrolling now, you'll make sure you're eligible for the iPad drawings! To enroll, log in at www.visionweb.com and click on the "Enroll Now" button at the bottom of the page, then follow the instructions to enter your practice.
Once the Sweepstakes begins, you'll go to that same page to check goals and keep an eye on your entries. Visit the "How to Play" section to learn more and find out how to qualify for the weekly and grand prize drawings.
Saddle up for Money Madness today!