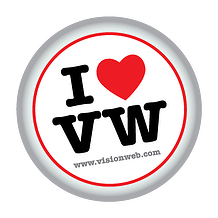 It's important for us to make sure that we are providing our readers with information that they find useful, that is why you're reading this blog in the first place, right?
To make sure we are writing about topics you and your eyecare practice care about, we put together a quick survey to find out what you want to see more of on our blog in 2013!

Don't feel like taking the survey? Go ahead and post any suggestions to our blog in the comments below!