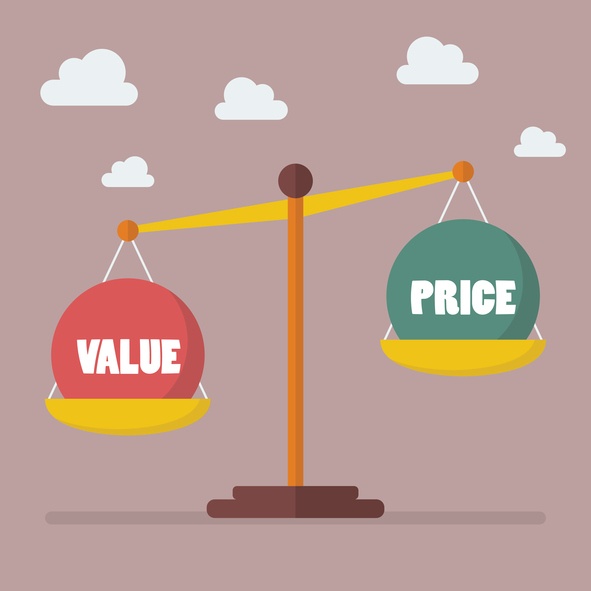 One of the biggest jobs of being an optician in an eyecare practice is to sell, sell, sell. While it may seem like a straightforward sale since most patients coming into the practice will need to purchase products for their vision, the online competition your practice faces makes closing highly valued frame sales difficult.
While opticians might not necessarily consider themselves as "sales people," there is definitely a big sales component for that role in the practice. Some opticians even earn commission or incorporate sales into their performance goals.
We looked around for some of the most helpful sales tips on the web that we could find to help you think harder about your role as a salesperson, the strategies you use, and how you can increase sales in the optical dispensary.
Read More