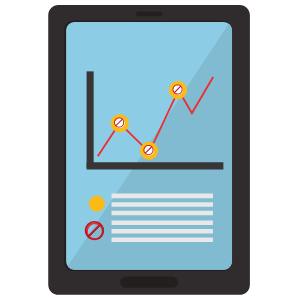 We know that insurance revenue scaling in your eyecare practice can be daunting, but that's why we've compiled resources to help you become a claim expert. What happens after you've decided on the solution, system, or service that's best for your practice, though?
Say you've got a system in place for claim management and filing that seems to fit well into your workflow. How do you know that it's supporting your practice financially? The best way to measure the performance of your insurance revenue is through running reports. Then, you can optimize the process to reduce the number of unpaid claims.
Today, we're going to highlight one of the five insurance reports you should be running. We hope it urges you to gain necessary insight into the financial side of your practice.
Read More