It's graduation season! Which means a new graduating class of Optometry students is entering the workforce. And we know that Optometry students have options when deciding what's next for their career. Our friends at Local Eye Site, a website that empowers eye care organizations to recruit Optometrists, Ophthalmic Technicians, Opticians, and Optical Sales people, have come up with a list of 5 tips for helping recent Optometry students with their job search.
What Optometry Students Should be Doing on Their Search for a Career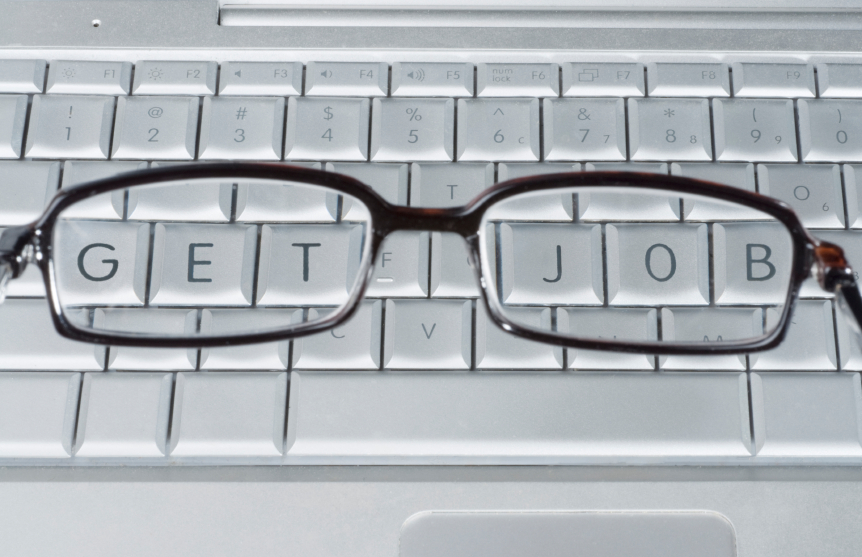 Few things in this world are as simultaneously necessary, stressful, and generally misunderstood as the job search process. You attend Optometry School for a number of years, maybe do a residency, work hard to absorb as much knowledge as you can, and then someone stands on a stage one day in May and tells you it's time to face the reality of long-term, perpetual employment. You're thrown into the job search with minimal preparation, and the worst part is you thought you were ready for it.
In this article, you'll find out some of the five most important things Optometry students should know about the job search process, before you turn the tassel. That way, when the time comes to finally begin your search, you'll have a good idea of where to begin. Ready? You will be after reading this.
Read More