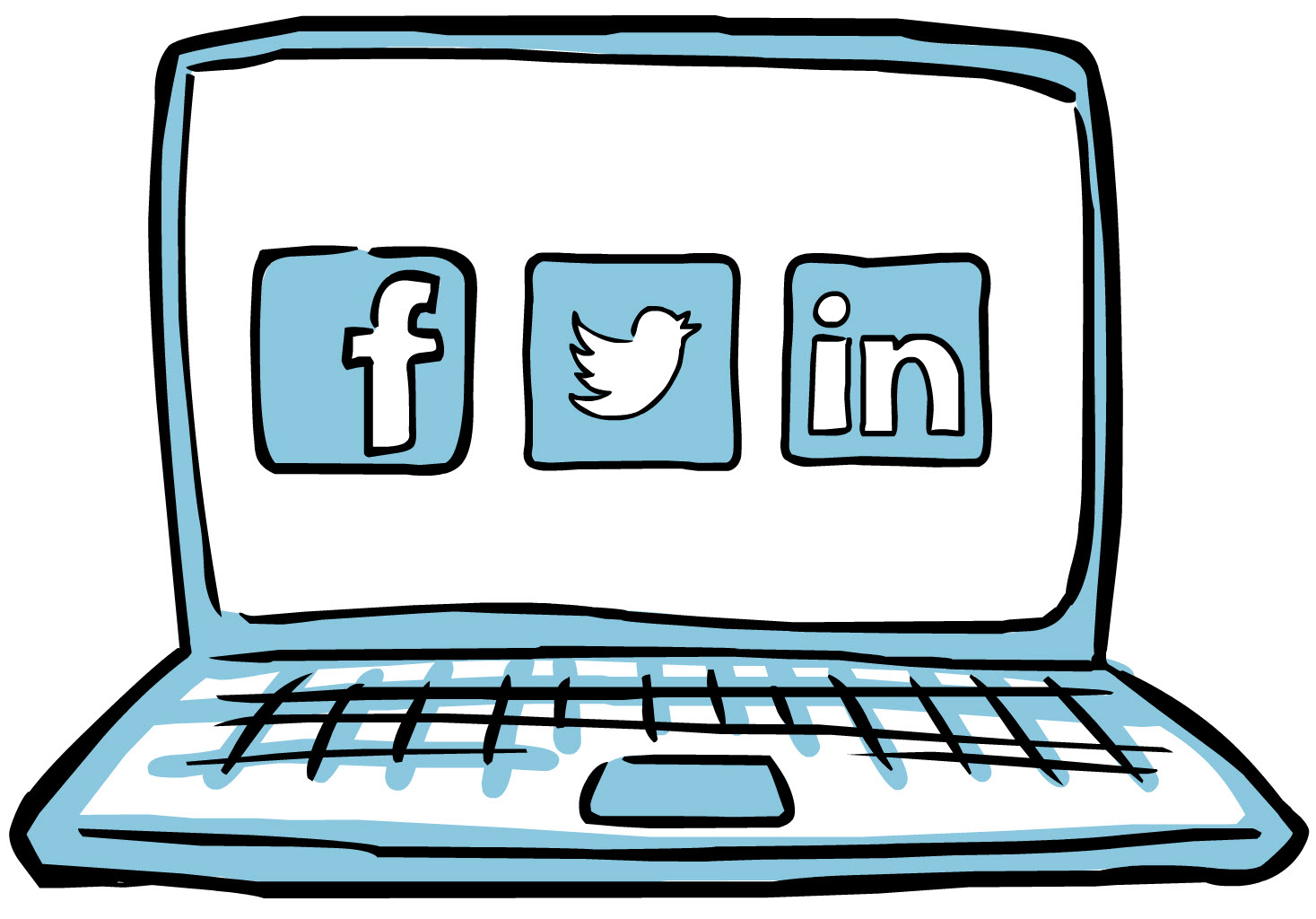 Social media is everywhere. You see it during sports events, commercials, restaurants, church, and pretty much anywhere else you go nowadays. This popularity allows social media to be one of the most cost-effective and widespread communicating methods, especially for businesses. Any business that isn't present online is missing out big time, as most customers will go straight to the Internet for any information they need. Even your optical practice can benefit and grow from a strong social media presence, and it's not as difficult as you might think.
So what makes a Facebook page great? In truth, there is no template or "best" way to organize your practice's Facebook page. Each page is unique in the sense that when you post on your business page, you're contributing to your own digital footprint and personal brand. So, when deciding how to set-up or improve your Facebook page, realize it's up to you and how you want to convey your own brand. Use these 6 Facebook page examples as best practice models to help guide your practice's social media in the right direction and improve your presence online!
Marketing for Optometrists:
6 Best Practice Facebook Models that Succeed
Complete Eye Care for Online Scheduling
Apps and tabs are now integrated and easy-to-use on Facebook pages. If you've been in the social media world for a while, having an appointments tab on your optical practice page is a great place to start beefing up your presence. Online scheduling helps give new, and existing, patients a simple and prompt way make online appointment requests. Complete Eye Care is an optical practice that taken advantage of this. They're utilizing an add-on app to help ease the process of scheduling an appointment, and allowing for more efficiency among staff. Giving multiple outlets to schedule, or request appointments helps keep customers happy!
Read More