On top of being a healthcare facility for your patients, we know that your practice is a business and frame sales are a big source of revenue. When your patients come in for their annual exam, you would like to see most of them to fill their prescription at your practice. Unfortunately, with the rise of online retailers, a lot of practices can become a showroom for their patients. Showrooming occurs when patients try on the selection of frames available in your practice, then buy the product online. There are still many ways to prevent showrooming at your practice and increase your frame sales! Use these tips for ECPs to see how!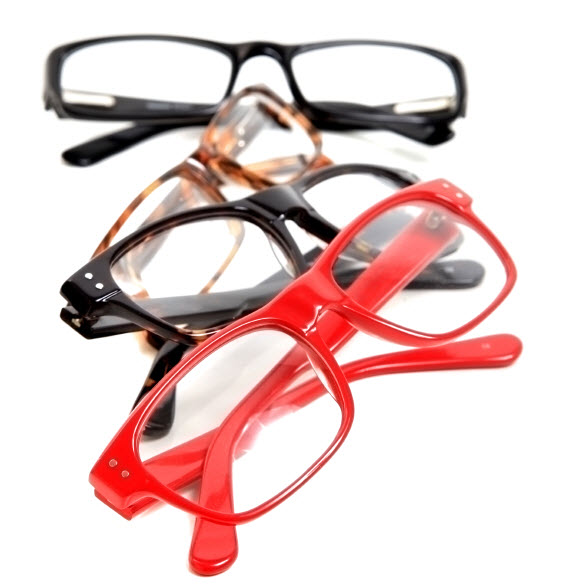 Explain prescriptions to patients
If your patient requires a specific lens type, they might not understand the benefits or importance of it unless you explain it to them. Take the time to talk to them about their prescription and inform them of the dangers of getting a cheap knock-off online. Make sure that the doctor hands off a prescribed lens material and design to the optician so both doctor and optician can educate and emphasize on the importance of filling their prescription accurately to the patient.
Read More