Your competition in the eyeglass market is growing with each new online retailer.
While Warby Parker is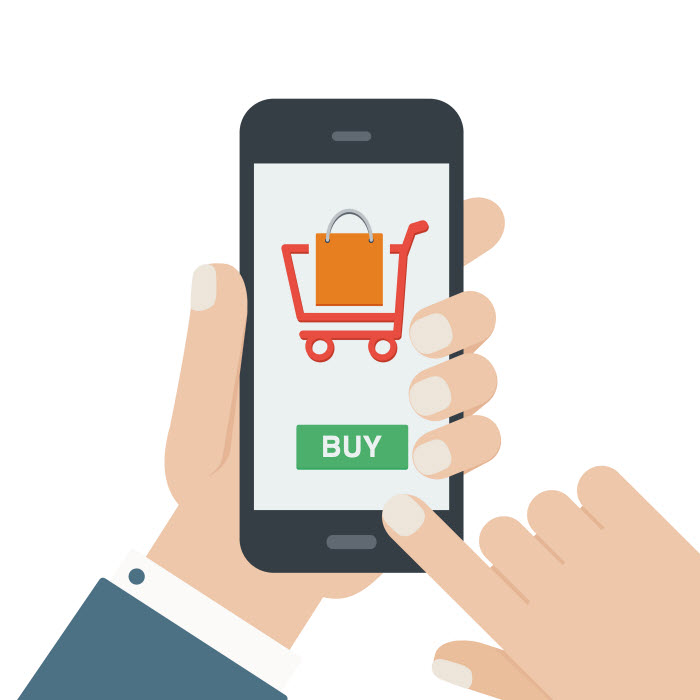 probably your biggest online competition, there are plenty of other companies who have entered the space including brands like Rivet and Sway, Lookmatic, Eyefly, and many more. The biggest appeal consumers see to using these online sites is more often cost, and trend.
Warby Parker has upped their game and now has 7 brick and mortor storefronts and 6 showrooms nationwide. Warby Parker's marketing has dubbed Optometrists as the "greedy middle man", making their bottom-of-the line frames even more appealing to consumers. Truth is, most consumers aren't aware of the total value package they receive when purchasing their frames and lenses, in your optical shop, from a licensed optician. That's why we think that patient education is your biggest weapon for competing with the online retail giants.
Read More