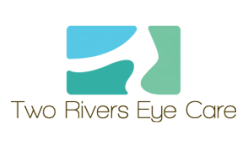 Claim filing can become an unmanageable task for many practices. From unpaid claims to denials, you need someone who knows what they're doing to make sure you're not missing out on insurance revenue.
We know it can be helpful to guide you through the lifecycle of an insurance claim and the benefits of outsourcing your claim filing. However, ultimately it's most useful to hear from a real-life optical practice that has experienced success with outsourcing.
In our newest case study, we delve into Two Rivers Eye Care's pain points, experience with their previous in-house biller, and their results from switching to VisionWeb's Revenue Cycle Management services. Read on to find out if their story can help your practice.
Read More