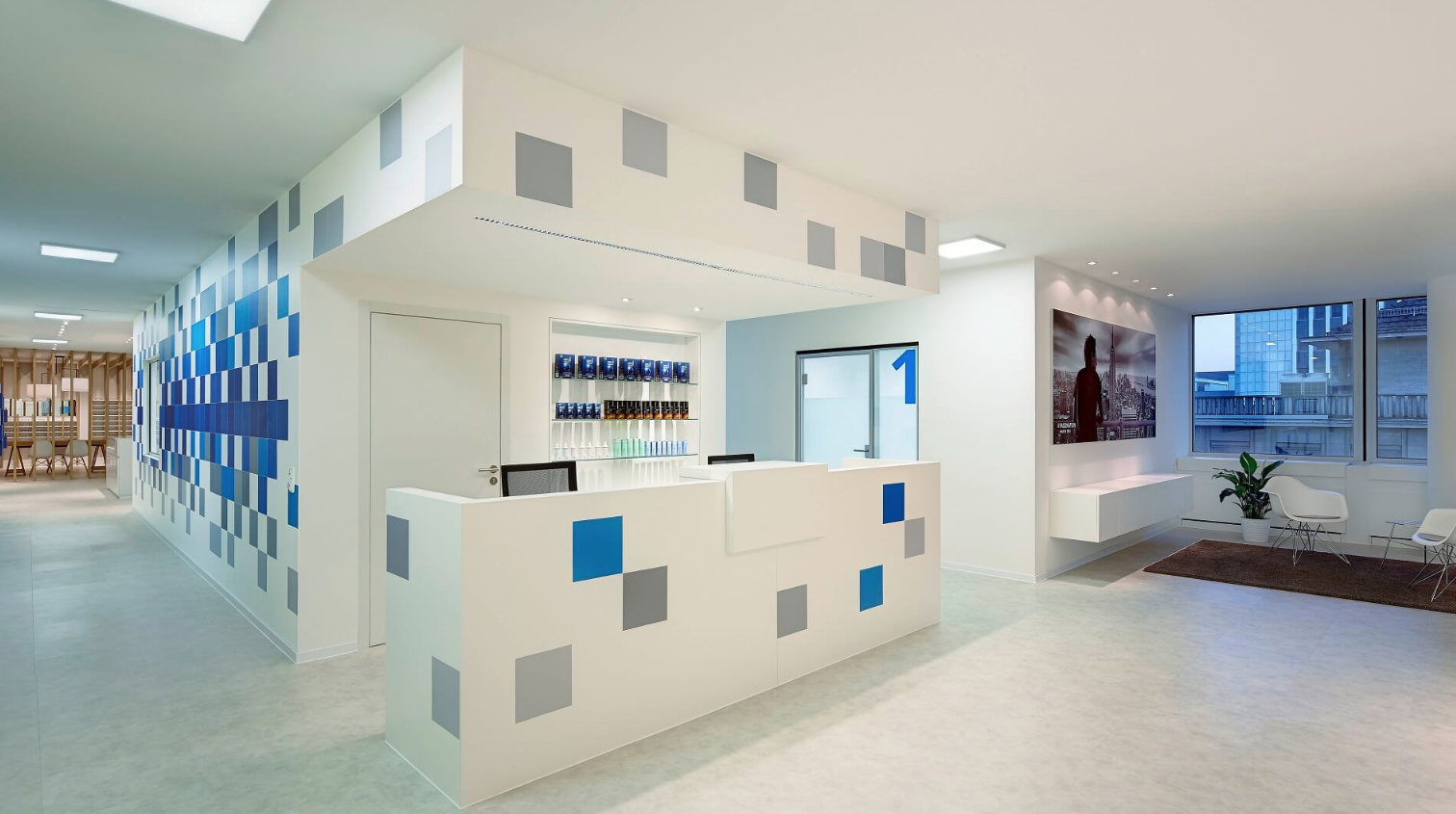 A new year is the best time to feel inspired and ready to enact change. That's why we wanted to research eyecare practices from around the world that prioritize their interior design without compromising on functionality.
Maybe you inherited or joined a practice that already had a design in place and you never ended up changing it. If the existing layout, color palette, furniture, and tools aren't as cohesive or fresh as you'd like, you might want to think about how you would change your practice.
We provide eye candy with images of well-designed optometry offices and optical dispensaries as well as ways you can apply their dreamy design to your practice in this blog post.
Read More