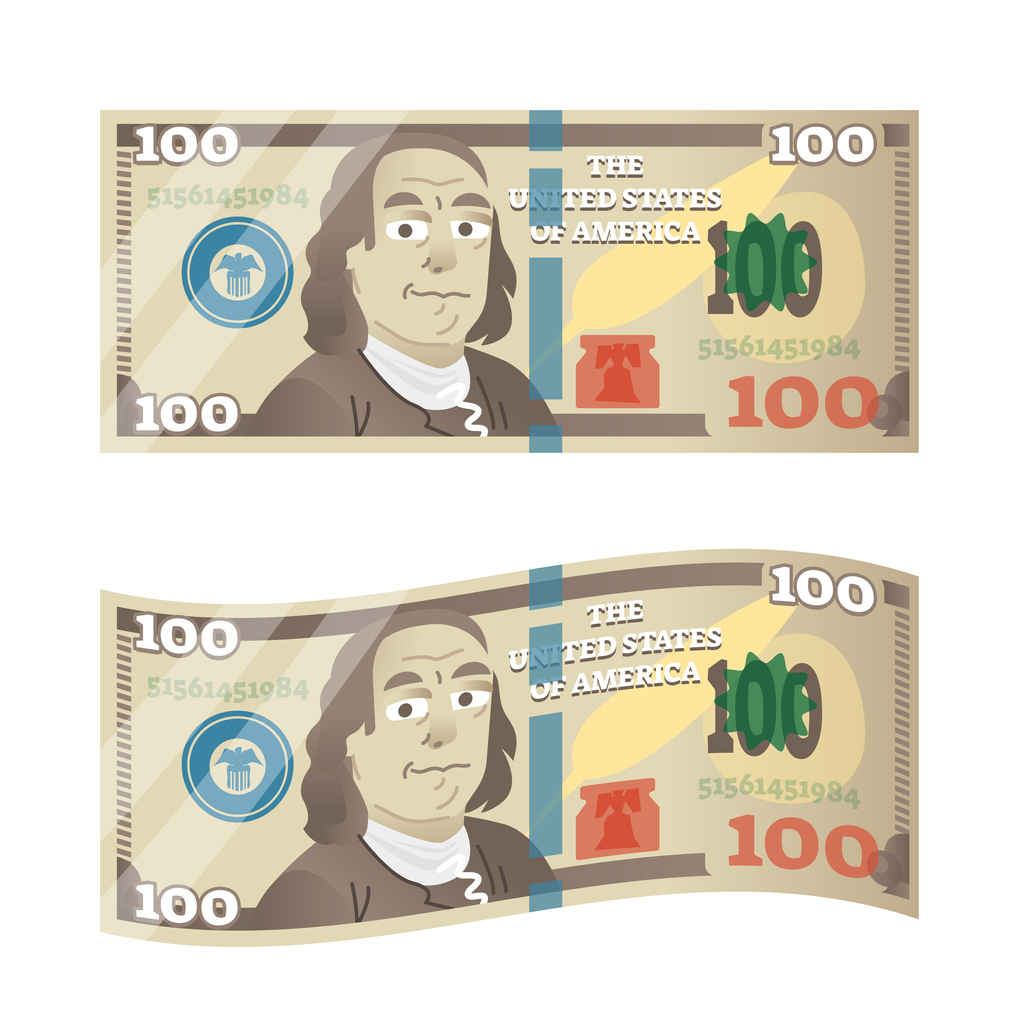 Although we discuss keeping up to date with the latest software and making regular improvements to your practice, we don't often focus on the expenses. Some optometry practice upgrades can be a large initial investment, while others are virtually free.
We believe spending no more than $100 on a few, key items can improve your communication, dispensary sales, or day-to-day efficiency. Not every practice change has to cost thousands in order to keep your patients satisfied.
We've rounded up inexpensive solutions to common practice issues that you could implement within the week below.
Read More