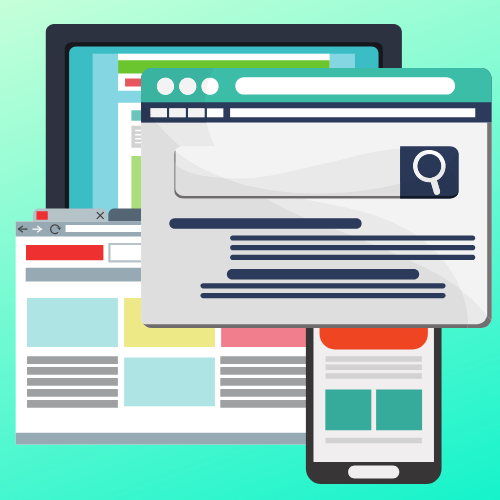 Have you ever browsed an online store, clicked on a few items that you didn't end up buying, and started seeing ads for those items on websites you browsed afterwards? You were the target of retargeting campaigns.
Retargeting campaigns are becoming increasingly common for ecommerce and search-driven business because they lead to higher average click-through rates. If a large chunk of your eyecare patients are finding you online, you might want to invest in retargeting ads for your optometry practice as well.
Let us teach you about how remarketing works, setting up a campaign for your practice, and measuring the success of its performance in this blog post. Happy marketing!
Read More