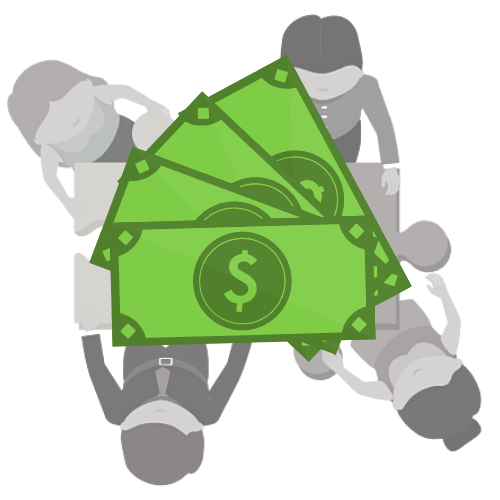 Doing some research on the average salary or range for your job title is a good idea before interviewing for new jobs, hiring a new staff member, or entering an industry. We know you want to position yourself as an attractive practice for top-skilled candidates, so we're here to help.
We hope this can be a good jumping off point for any pay rise discussions or those who are opening a new practice. As with all salaries, these vary based on the median income of the location.
Use Glassdoor to specify the salary range for your specific city, state, or company. Let us know if you have any hiring tips or tricks in the comments below.
Read More