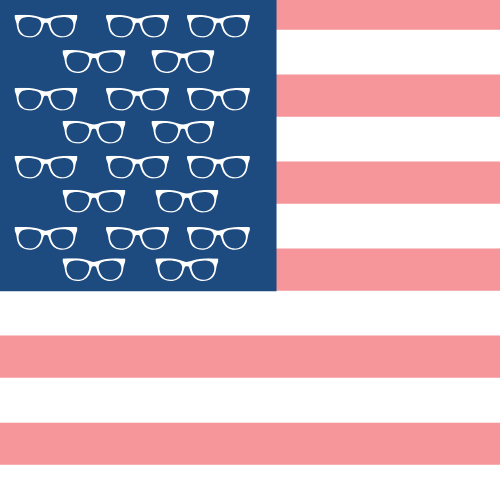 When you think about marketing in terms of optometry, you probably imagine flyers or advertisements to attract patients to your practice. However, marketing also includes how your optical team positions your products, understands the desires and motivations of your existing patients, and builds your digital presence.
For every facet of marketing, we have created blog posts to report on competitor trends, provide solutions to common hurdles, and step-by-step guides to growing your practice.
With over 7 years of research, insight, and engagement in the optical marketing space in the US, we're sure we have resources to answer all of your burning questions. Read on to see all our information on how to get a handle on successfully marketing your practice to local patients and growing your profits.
Read More