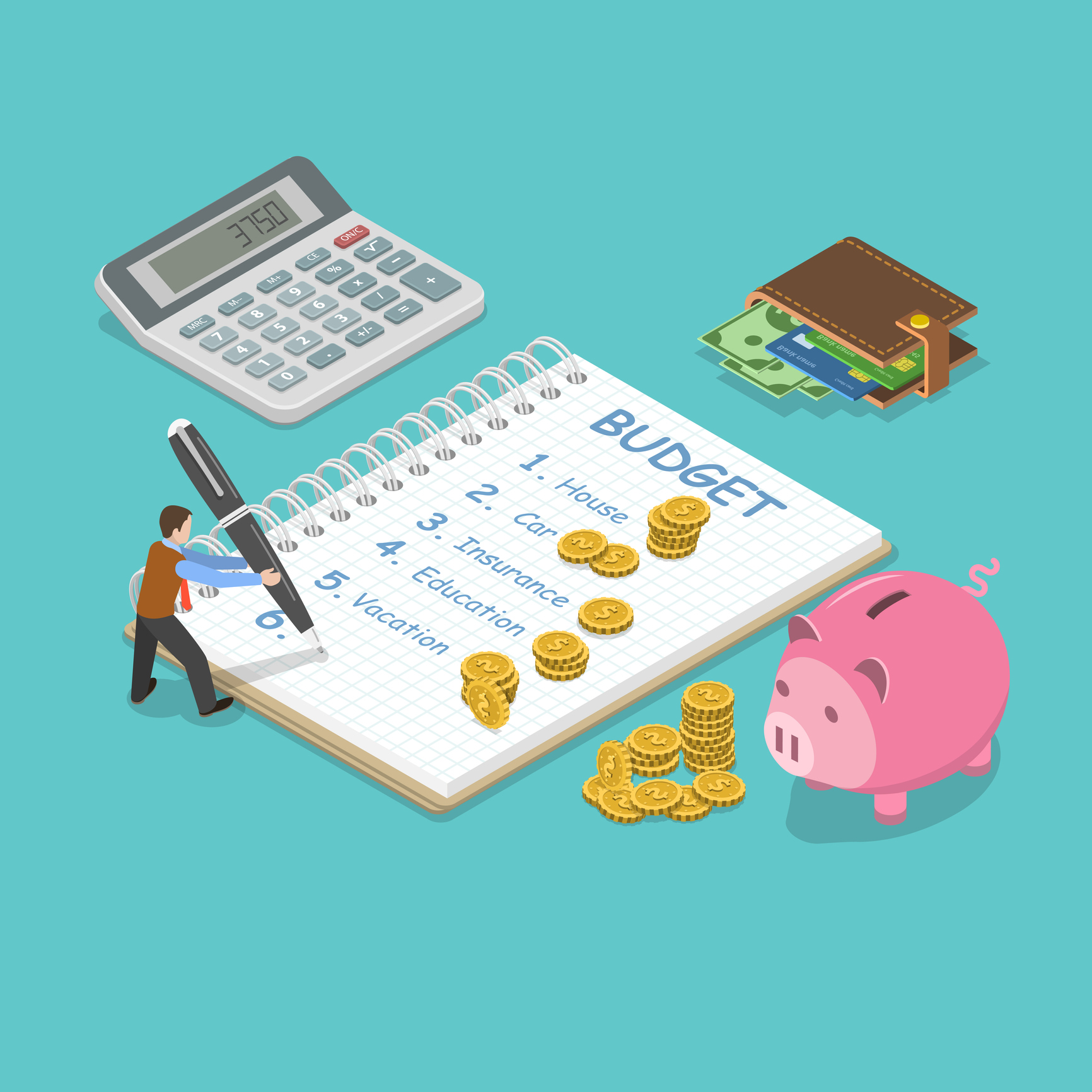 As we approach the halfway mark of 2019, it's time to evaluate if your optometry practice is on track financially. Has your actual spending matched or exceeded your budget? Have you experienced any unexpected expenses?
Although reducing expenses is very important, we also think the first step is developing good money habits and understand which areas of your practice needs more investment.
Even if you have an accountant or consultant, it's a good idea to do quarterly financial reports to make sure everything is in order and see any trends. Today, we'll go over how to get yourself on track and make space for emergencies and expansion.

Read More