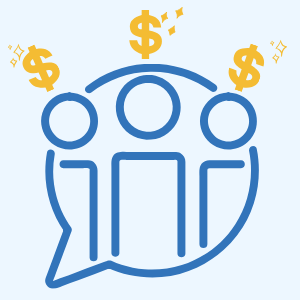 Commission programs are a perk and motivator for opticians. Some opticians see commission programs as a necessary element of their job and may even come to expect them as a benefit upon hiring.
A typical commission program can vary anywhere from one to five percent of monthly dispensary sales. However, some independent practices have felt the struggles that can come along with effectively balancing a commission program, staying within practice budget, and meeting performance goals.
We'll walk you through some of the pros and cons of commission programs and bonuses and how your practice can go about implementing them.
Read More