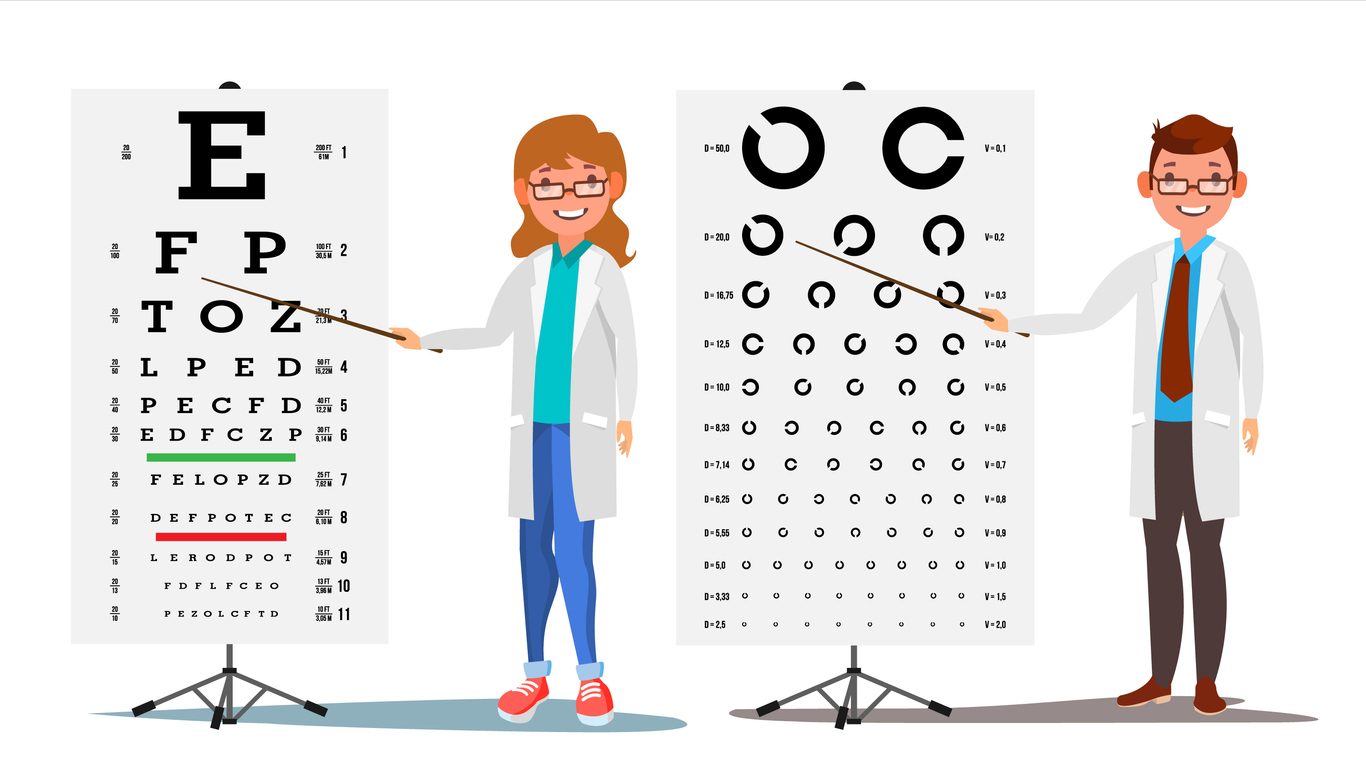 With new patient growth comes the need to change and grow your practice in size, number of people, or budget.
It's hard to know when it's time to expand your practice, but we can spot a few tell-tale signs that you need to hire a new employee or associate. Usually, having a full patient schedule at least two weeks in advance is a good indicator that your practice could afford to hire more help. However, hiring another optometrist is a big leap to take financially and logistically.
Make sure hiring an associate OD is the best move for you by investigating your options.
Read More