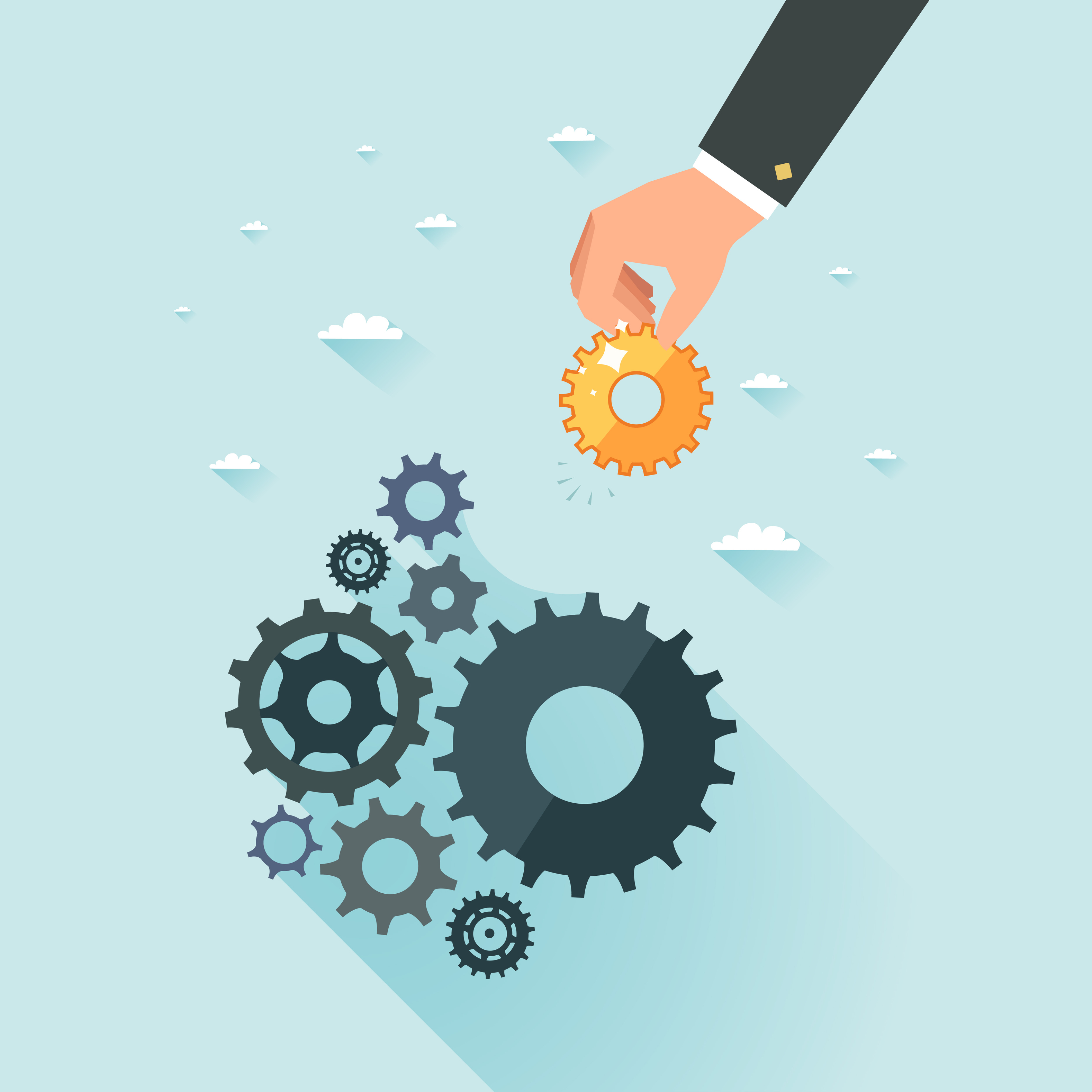 Your optometry practice does it all.
From managing payroll and accounting to digital marketing and hiring, you probably feel stretched thin during the busy season. In order to spend the majority of your time providing your patients the best care and attention possible, you might need to outsource some of your responsibilities.
Depending on the size and needs of your practice, most of your responsibilities need to be done in-house. However, there are a few areas where you can trust external experts to take over. Sometimes, it even saves you money and boosts patient care in the long-run. Keep reading to find out 2 areas where outsourcing can be beneficial to running your modern eyecare practice.
Read More