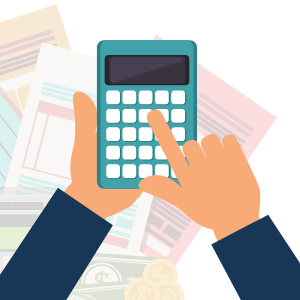 Don't let a lack of comfort when it comes to accounting, budgeting, expenses, and spreadsheets in general hold your eyecare practice back from growing. Although outsourcing your insurance filings and financial needs is always an option, there are a few very simple responsibilities your staff can learn to handle in-house.
We want to make sure you feel confident handling your own money, reducing overhead expenses, and identifying areas that are scalable in your practice. That's why we've compiled a handbook about how to run your small business to maximize your profits.
Keep reading for insights into financial management in an optometry practice. Even if your practice has been around for years, there is always room for improvement.
Read More