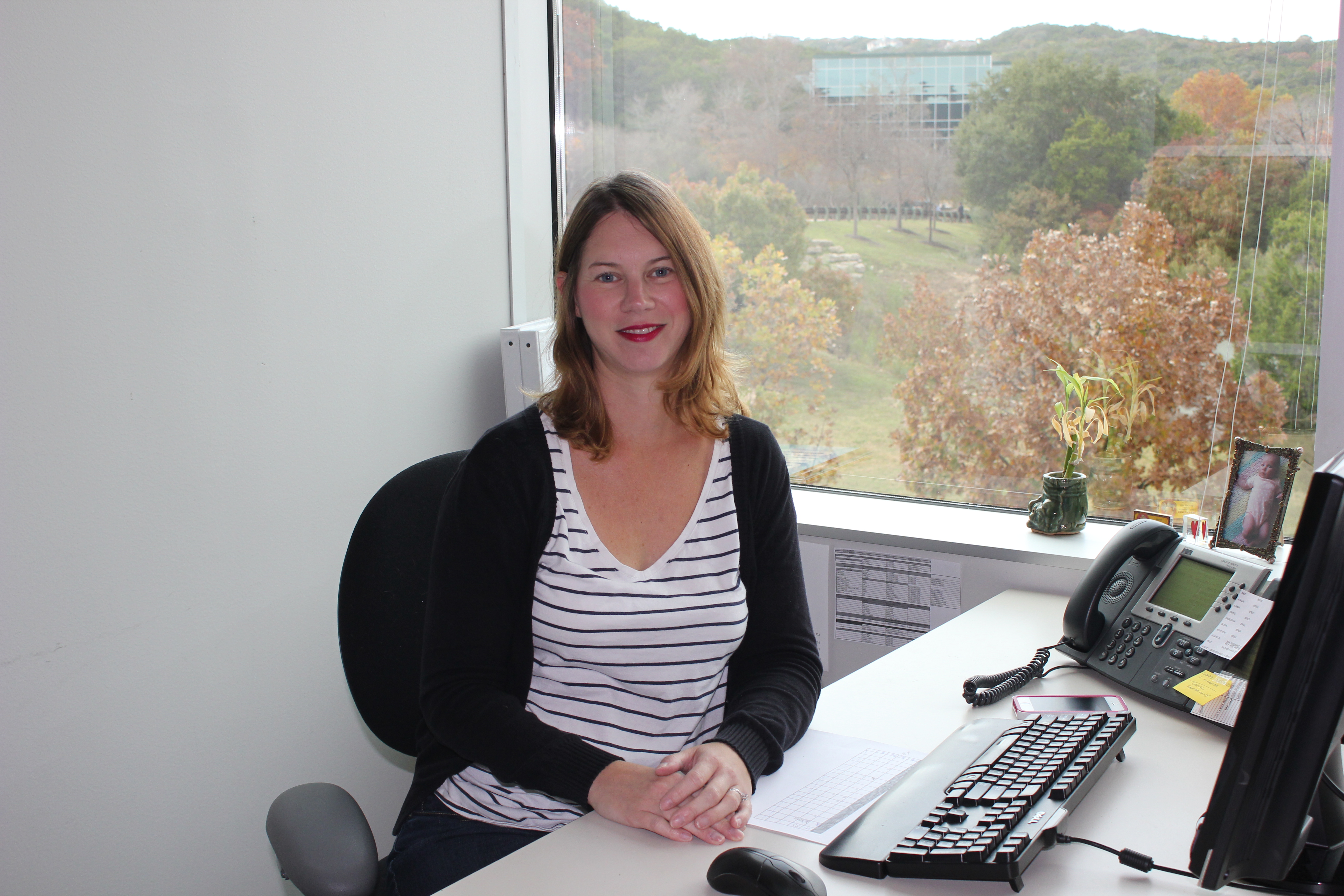 It's November and our 10 for 10 series is back! With this series we feature one of VisionWeb's tenacious 10 and ask them 10 questions about who they are, what they do for us, and their thoughts on the latest industry trends! This time around we have Michelle Vignault, VisionWeb's claims processing services Senior Account Manager.
10 Questions Answered About Claims Processing Services for Optometry
1. What do you do here at VisionWeb?
My title is Senior Account Manager. I manage our claims processing services department and help guide it's sales, and enrollment and support needs. I get excited every time a new customer joins our service as it gives us the opportunity to help improve their financial processes and payer reimbursement.
2. How has technology changed and affected eyecare practices over the past few years?
The learning curve has been gradual. Our discussion with customers continues to steer them in the direction of taking advantage of technology and teaching them how to embrace it. Not run from it. We continue to hear from providers around the country that they file claims on paper or still drive to the bank to deposit checks. Give us a call because we need to talk!
Read More