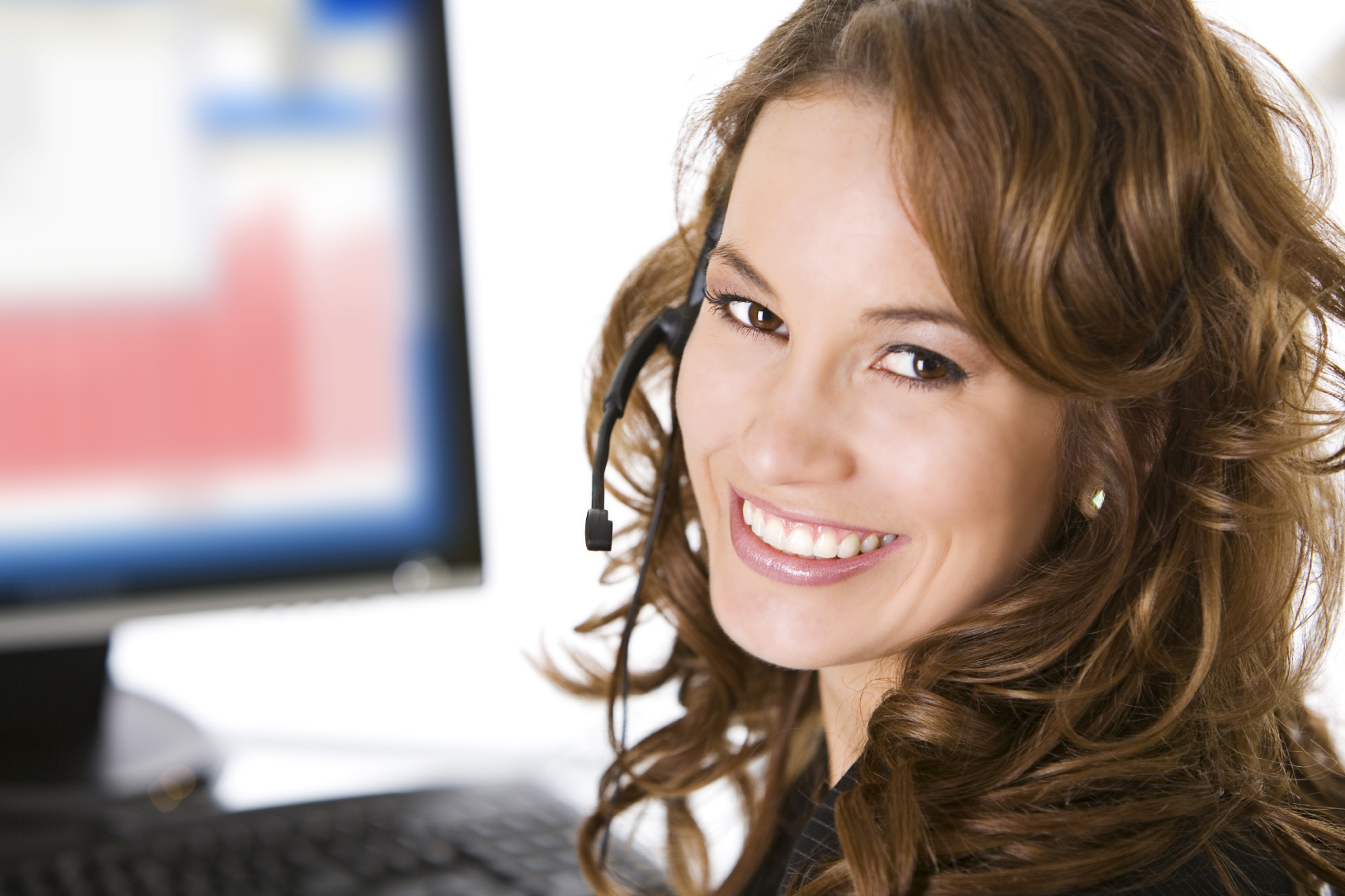 Certification, shmertification, right? In today's day and age, there seems to be a certification for just about everything. From personal trainers, to chefs, to hairstylists, to professional zombie hunters, there seems to be a certification for just about anything and anyone. So how does this apply to you and your eyecare practice? With all these certifications, does that make them at all important? We did some research and found that certifications are very important in the eyecare industry, especially for your Paraoptometrics.
Paraoptometrics are a huge part of any eyecare practice, extending the capabilities of the optometrist by assuming routine and technical aspects of services in your practice. Not only do they serve as an important partner to the optometrists, they also play a vital role in office-patient relationships. Because they do play such a vital role in your practice, it is important and necessary for them to be knowledgeable and communicate this knowledge with your patients. Certification allows for a well-trained personnel, which is invaluable to the optometrists, and also provides great satisfaction for the patients and the staff, which benefits your eyecare practice as a whole.
First off, What is the Paraoptometric Certification?
The Certified Paraoptometric (CPO) examination is a test that consists of 100 multiple choice questions focusing on basic science, clinical principles and procedures, professional issues, and ophthalmic optics and dispensing. Receiving the certification provides a formal declaration of education and skill achievement in the profession of paraoptometry, allowing for a more knowledgeable and competent staff.
Here are just a few reasons why we think you should invest in Paraoptometric Certification:
1. Certified Staff allows you to make the most efficient use of office time
You know how much we love efficiency at VisionWeb, so this is one of our favorite reasons why you should invest in Paraoptometric Certification. By investing in certification, you are assured that your staff has the knowledge and skills necessary to perform the various tasks in your practice. More knowledge and skills mean more efficiency, allowing your practice to operate at a higher level.
2. Certification can enhance your professional image
Let's face it, seeing a professional certification hanging on the wall in any business immediately screams "professional", "knowledgeable", and "legit". When paraoptometrics receive certification, this reinforces your professional image, leading to more patient satisfaction as well as more possible referrals. Certification also announces your professional credentials to the public, allowing you to stand out in the industry. Knowledge is money, and your patients will love seeing that your staff is knowledgeable and certified!
3. Enhance Patient Satisfaction and Confidence
Having a well-trained and educated staff builds an office-patient relationship that is not only invaluable to the optometrist, but also provides great satisfaction to the patients. When your patients can feel confident in the level of knowledge held by the optometrist, as well as the paraoptometrics, the patients are sure to be more confident and satisfied in their overall experience at your practice.
4. Allows for a sense of pride in your practice
Displaying certifications throughout your practice will not only lead to more patient confidence and satisfaction, but it will also instill a sense of self-assurance and pride in your staff. This pride and knowledge is sure to be communicated to your patients, increasing their overall satisfaction. Recognizing the level of career knowledge and skill of your staff is an invaluable way to instill pride in your practice.
Paraoptometric Certification Resources
With all of the reasons why Paraoptometric Certification is a great investment, why not take the next steps towards providing your employees with the opportunity to become certified!? The certification process is very simple. First, head over to the American Optometric Association website to access more information about the certification process and the exam itself. In addition to an overview, check out the study resources the AOA has put together to make preparation for the exam as easy as 1, 2, 3. When you are ready to sign up, simply fill out an application and schedule a test date!
We want to hear from you! Have you or anyone in your eye care practice become certified? Why did you decide to invest in the certification?