We like to take some time away from talking about the important things in your practice like efficiency, software, Meaningful Use regulations, and boosting your profits to remind you that working in an eyecare practice is a fun job! You get to meet all kinds of people all while helping improve their quality of life by providing them with the latest contact lenses and frames.
And as opticians and techs you get to see some of the best faces of your patients as they go through the exam lane. We've picked out a few related faces that we can bet you see on a daily basis in your practice! Did we forget any?
You know, that patient who can't wait for the puff of air during the glaucoma test to be over with.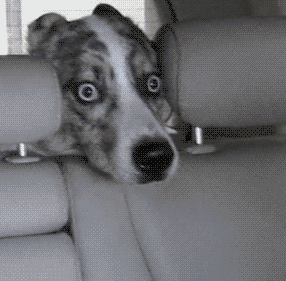 The patient who tries so hard to read the letters on the screen.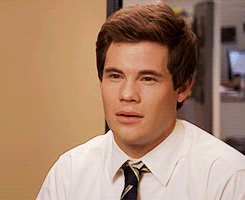 That customer who is trying to put in contacts for the first time and finally gets it right.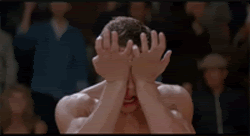 That patient who has to try on every frame in the dispensary to find the perfect pair.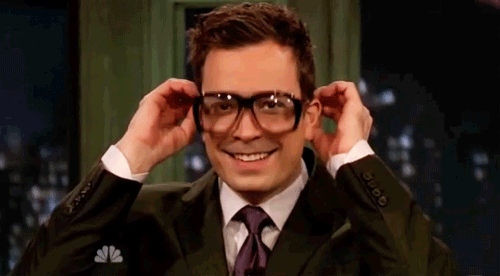 The moment that same patient sees the the price tag on their favorite pair of frames.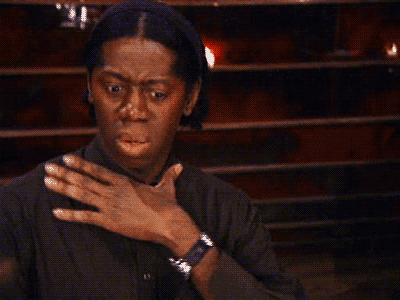 After learning all the benefits their new frames and lenses have (and with a little payment help from insurance) your patient that is happily walking out the door with their new frames!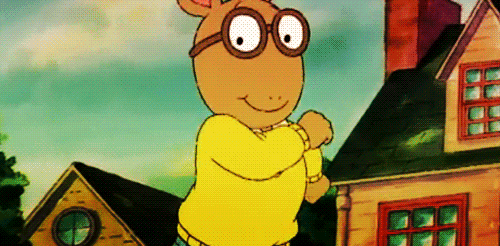 Check us out on Facebook to always keep up with our latest posts!