Having to call your labs to fix errors, losing time trying to find your patient files, having to deal with patients getting impatient when purchasing new spectacle lenses? Does that ring a bell? For some of you, this is ancient history, but for others, this is still part of a typical day at work. We are sure you have already heard about Optical Practice Management Systems, however, you may not have purchased one yet, either because you don't see the point or you think it's not worth it. Well, for those of you who still doubt the benefits of a Practice Management System, optician software has enabled huge changes within the eyecare industry and increased the efficiency of hundreds of eye care practices. And when it comes to Practice Management System efficiency, most everyone agrees that the system integrations and error reduction are the major benefits because they save time.
Online Ordering Integrations with Eyecare Practice Management Software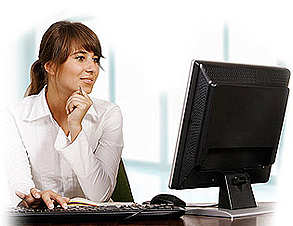 Most practice management systems have the capability to integrate with an online ordering service like VisionWeb. Having this ability is a crucial component of any good optician software because it allows you to access and order from all of your existing suppliers. Think about it like this, instead of spending all day on the phone trying to get through to each lab (a process that could take hours on a bad day), you can order to all of your labs in minutes and know that the order is accurate when you send it – all without being put on hold for a second!
Centralization of Processes
Another great benefit of optician software is its ability to consolidate processes into one centralized location – a lot like VisionWeb! Because your optician software comes jam-packed with features and functionality, once you connect it to an online ordering service, you can pretty much run the entire practice from your desk. This centralization allows you to place all of your orders online, schedule patient appointments, access patient billing information, and more all from one location. Not only does this save you time, but it also keeps your office more organized because you no longer need to keep large filing cabinets filled with patient information. It's a real time and space saver!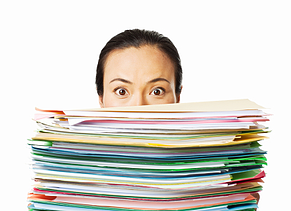 Reduced D

uplicate Data Entry
Typos – everyone makes them. They can be especially hard to avoid when you're forced to type something in more than once. That's another reason why optician software is a great investment! Since these systems are able to integrate with online ophthalmic product ordering services like VisionWeb, the patient's order doesn't have to be submitted a second time. The data that was entered into the practice management system will be used again to complete the online order. Not only does that save your practice time by not having to type in information again, but it also reduces the errors made in the practice. Face it; you are much more likely to make an error typing if you have to type the same thing over and over again. The best solution is to get a system that can replicate the data for you and save you a bunch of time and money in the long run!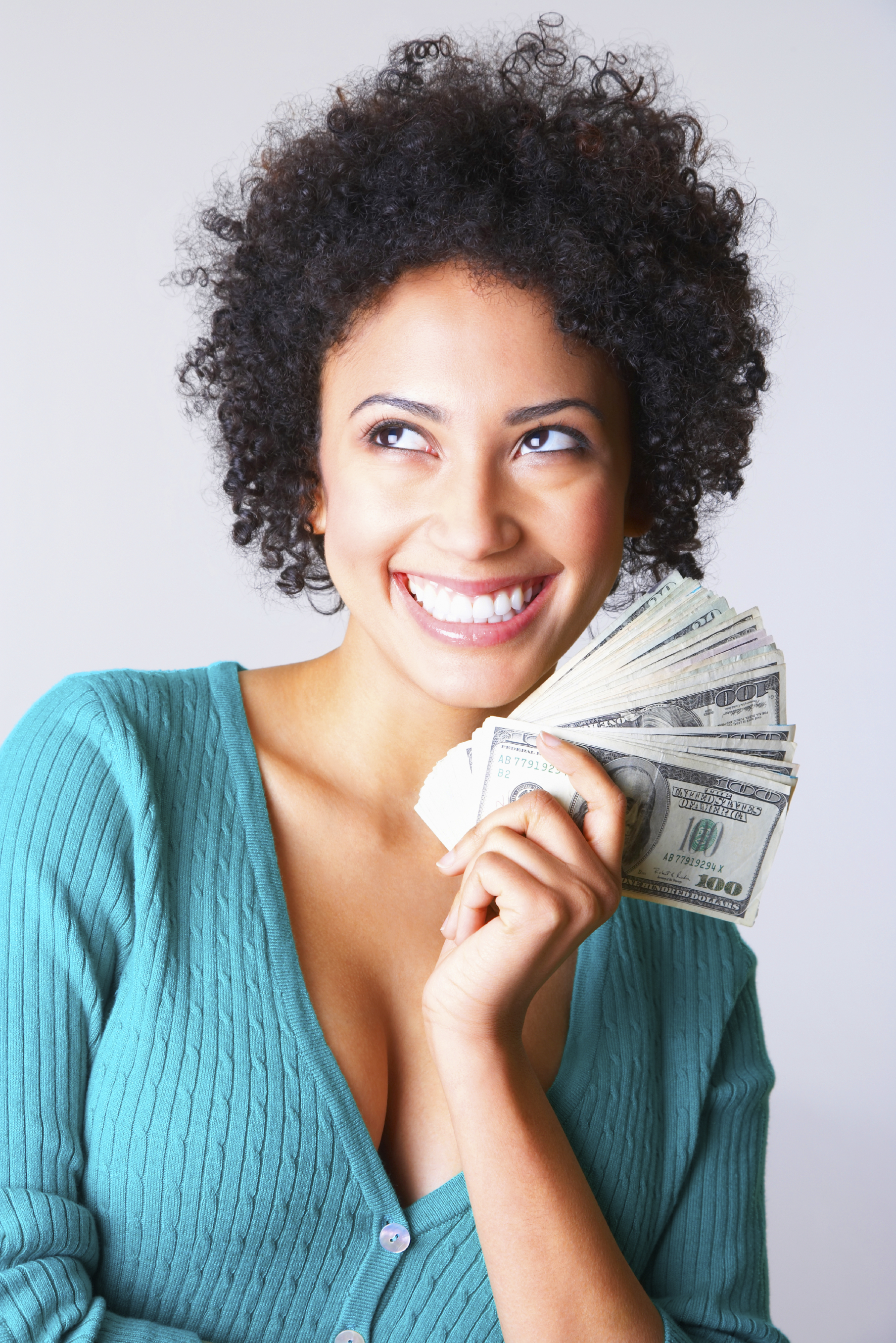 If you are hesitant/reluctant to buy optician software, think about it as an investment! Remember, time is money and the time you spend looking for a patient file can be used to attend to another patient – which would imply more money earned at the end of the day. Do the math. Don't think twice when deciding whether to purchase one, just look for what's best for your practice! And let us know how using optician software has changed your dispensing practice forever!