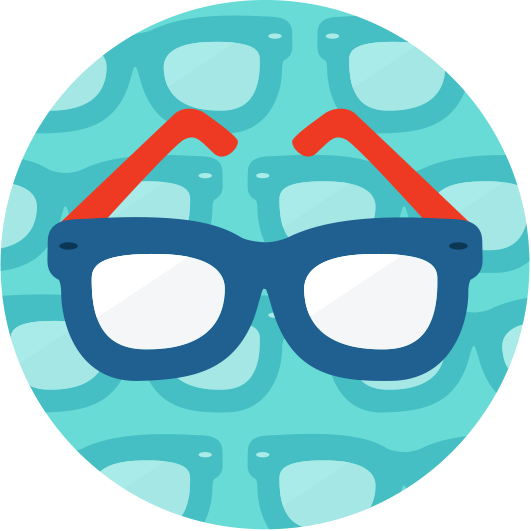 Many eyecare practices are struggling to compete with online retailers such as Hubble, Warby Parker, and even Amazon.
When competing to make optical dispensing sales, you have to think about the situation from your patients' perspective. Identify why they would be willing to trust anyone other than their doctor to provide them with their glasses and contacts.
After doing a little digging, we figured out a few reasons your patients go elsewhere for their purchases.
Read More