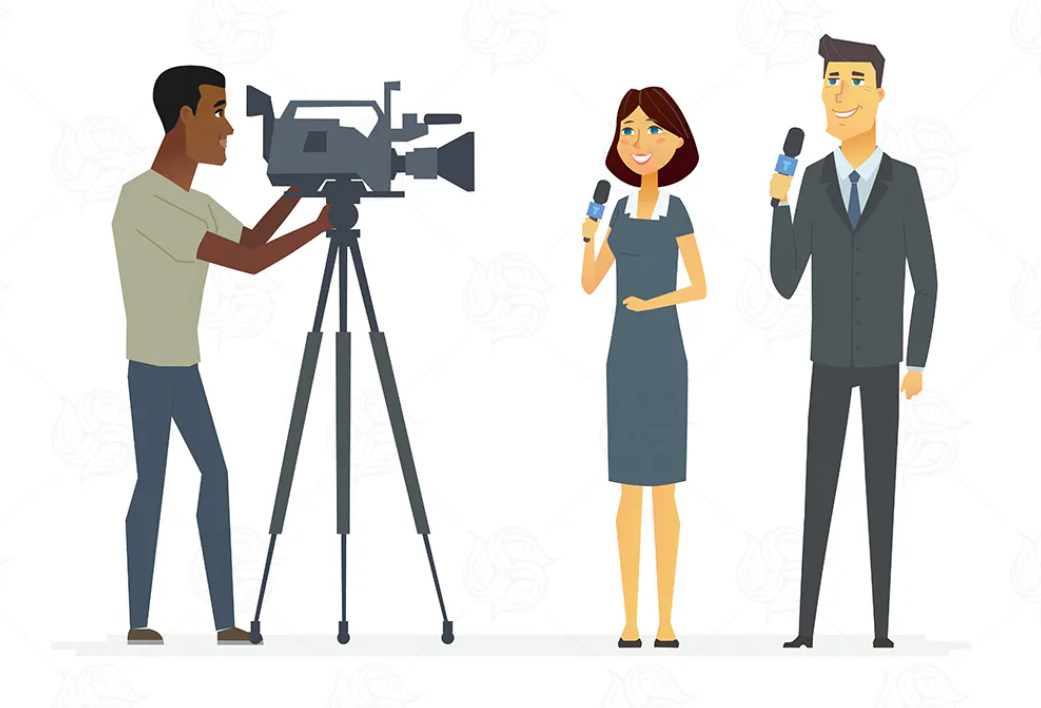 We see so many fabulous examples of community and marketing within the eyecare industry. We are always impressed by the ways that eyecare providers embrace tools like social media and content marketing.
We're always on the look out for doctors that are taking a creative approach to promoting their practices and finding new angles to get in front of the public. But, we want to bring back the story of Dr. Emil Chynn from 2013 as a learning lesson.
Here's the deal if you don't already know Dr. Emil Chynn: he is an ophthalmologist practicing in New York. He holds degrees from three Ivy League schools. He's a huge proponent of LASEK and claims to be a renowned speaker on this practice. He also used an unconventional method to search for a wife on his practice's website about 7 years ago. And on the Huffington Post, and on CNN, and on the Howard Stern Show.
Read More