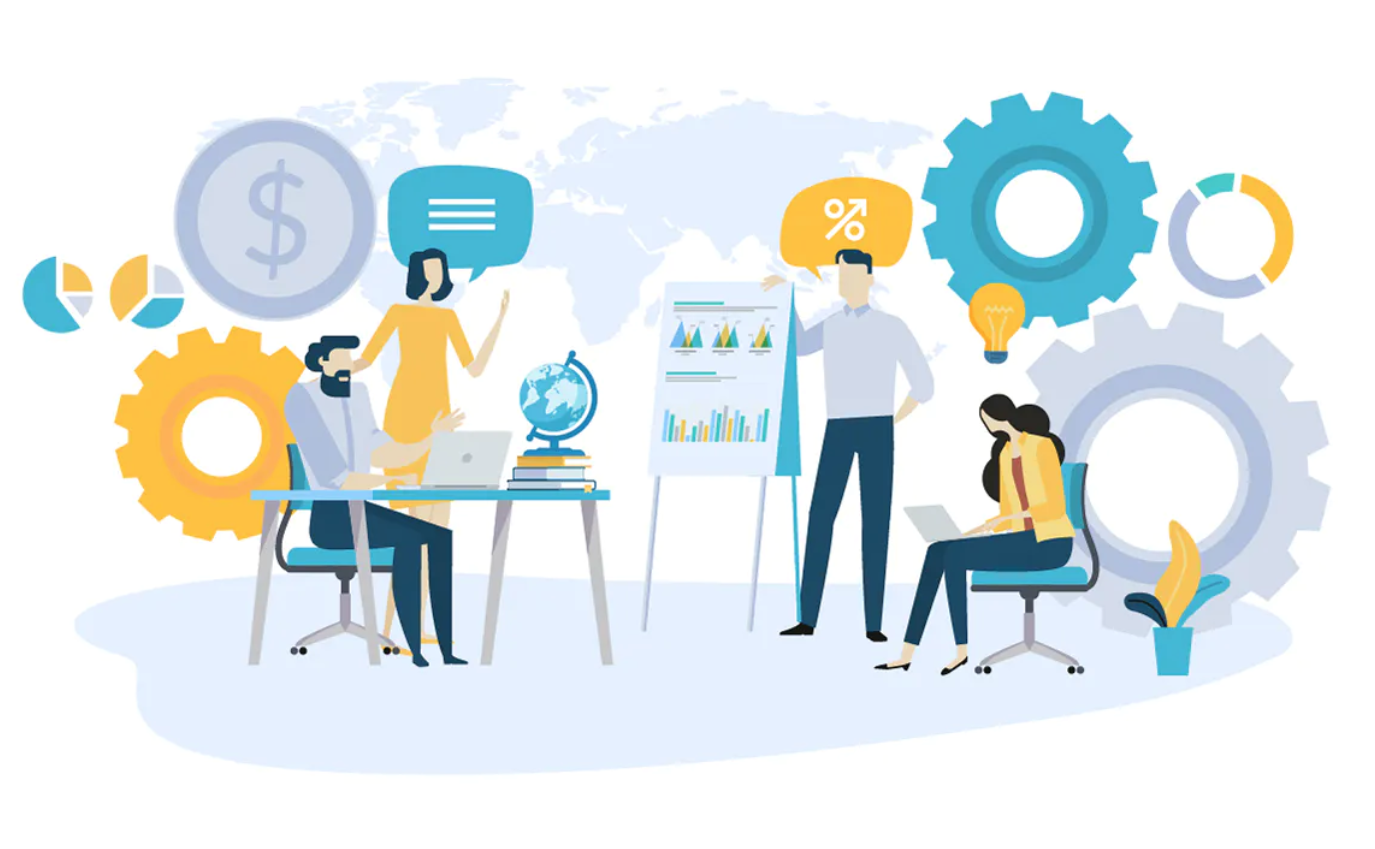 For the past two years, the unemployment rate in the US has stayed mostly below 4%. While this is the lowest it has been for the past 30 years, it can make hiring difficult for your practice.
There are more healthcare jobs being created due to economic and business growth. If there are plenty of jobs, that might mean that the most qualified applicants find their positions more quickly and there could be a surplus of unqualified applicants. It could also mean that your practice will have to offer more competitive salaries, benefits, and perks.
Let's explore what you need to know and how you can prepare yourself.
Read More