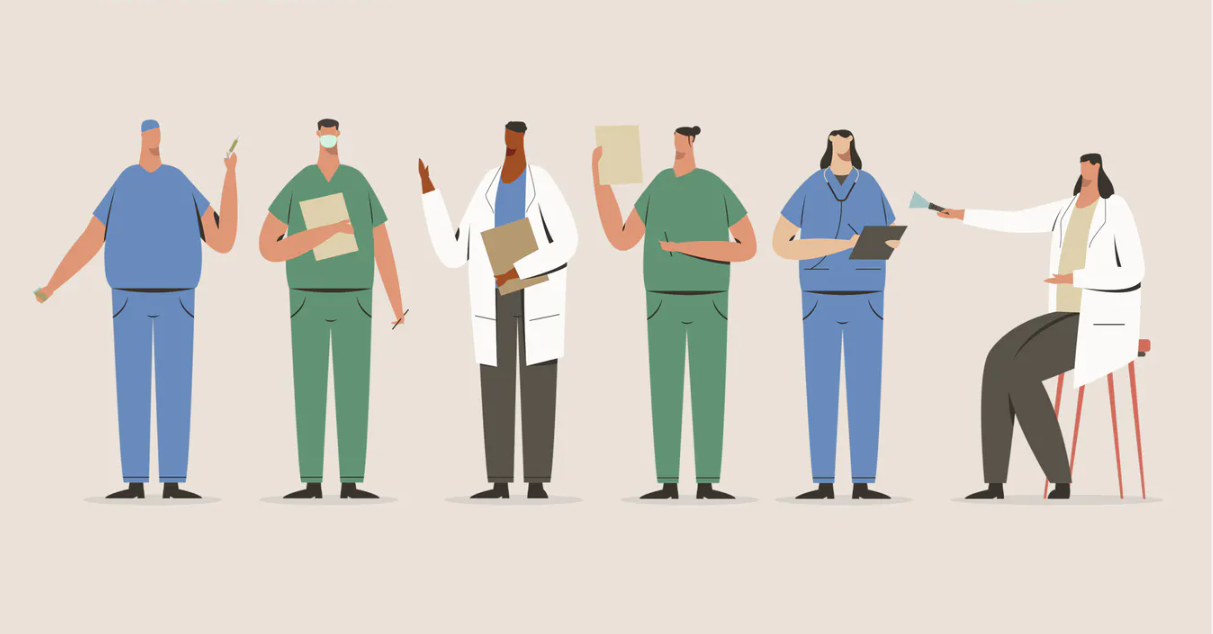 Google reviews are the first, and sometimes the only, reviews people see on a local Google search or within the Google Maps app when they are looking for an eye doctor. These reviews also affect your search rankings, for better or for worse.
As a small business owner, you're probably searching for methods to get more positive reviews. Essentially, you have to ask your patients, which means delegating and engaging your team members in the best position to see it through.
Enjoy the following expert advice on gaining genuine reviews from our favorite eyecare marketing experts, EyeCarePro.
Read More