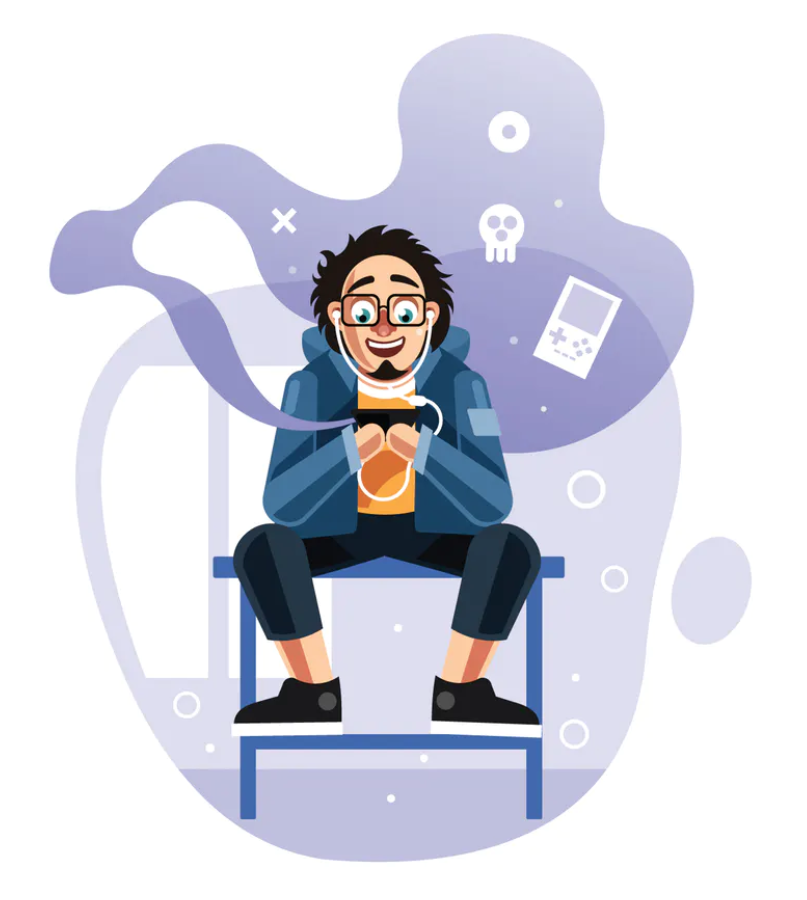 We already spend the majority of our time on our phones, so it's inevitable that you have work-related applications downloaded. Especially in the healthcare sector, certain apps have become sophisticated and almost necessary for many professionals in recent years.
From medicine to translation, these apps provide clever solutions to everyday problems.
Today, we will explore which apps many optometrists use daily. Maybe one of them will be the app you've needed all along.
Read More