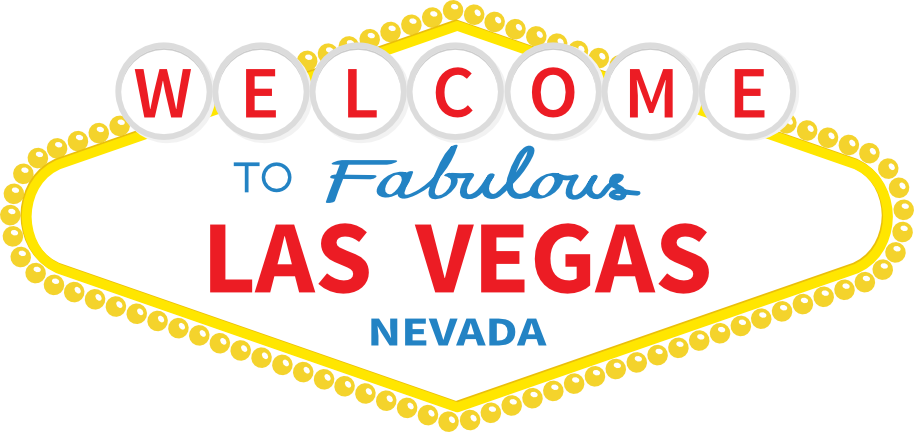 As doctors, you're usually rewarded for having the answers. When you feel like you don't know enough about a topic, you might turn to continuing education courses at Vision Expo West and other tradeshows.
However, when we looked at the CE courses offered at VEW 2019, there was only one or two courses on billing, coding, and managing the profits of your practice. Even though many ODs aren't sure where to start when it comes to optimizing their claim filing or managing cashflow for the practice.
Would you believe us if we told you that we'll give you $25 at our booth MS9035 for NOT knowing the answer to a question? Keep reading to find out more.
Read More