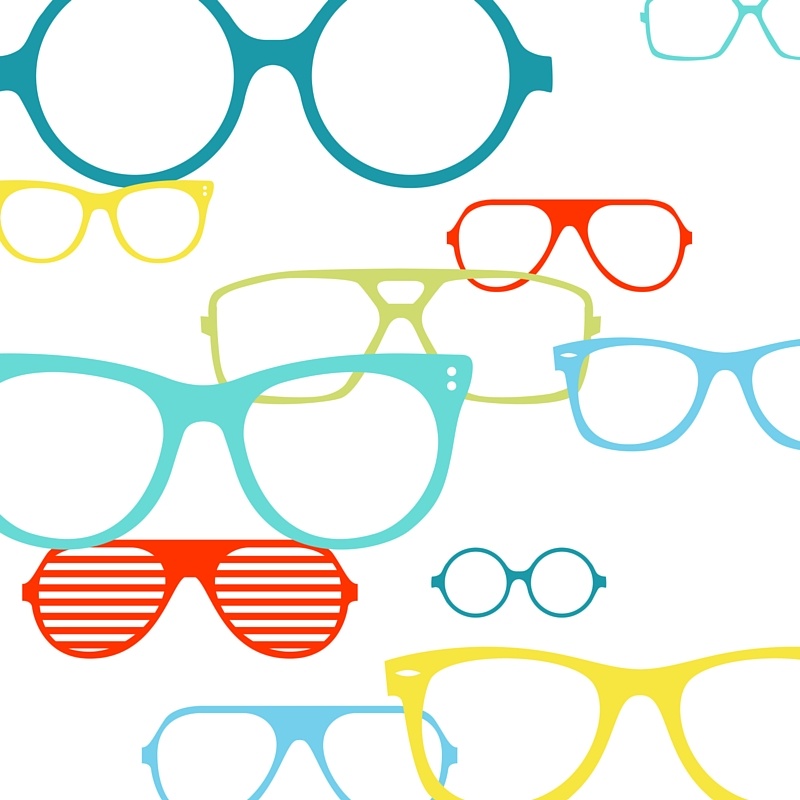 Every eyecare practice is looking for ways to promote their practice and stand out from the competition. Holding a trunk show is one creative way to help reach new goals in your practice. But be wary, a successful event is going to require a lot of planning and effort. It's not as simple as slapping up a flyer in your practice in hopes that will draw enough attention to the event.
Labeling your event as a trunk show might not be the best way to resonate with your client base either. Think about a theme for your event and a creative title that might lure in attendees. Something like, Fall Eyewear Fashion Show and Sale is likely going to catch more attention than an event called, Dr. Smith's Trunk Show.
There is a lot to think about when planning any event. And, if you aren't a seasoned event planner, it can be easy to overlook some details. While there isn't a tried and true formula for success, we've got some steps for you to take to ensure trunk show success at your next event.
Read More