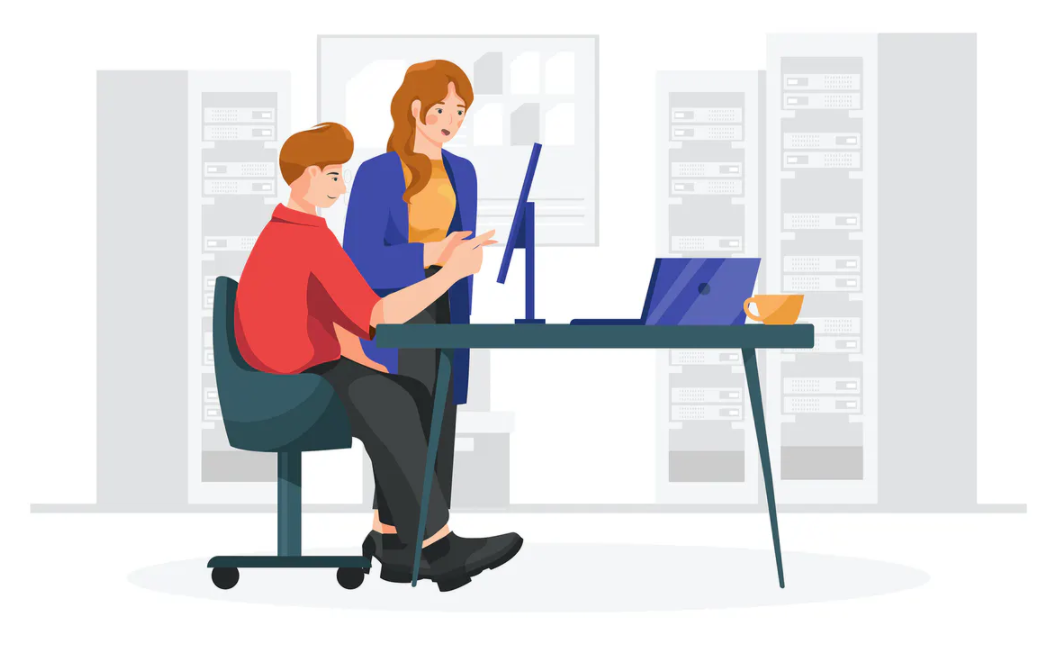 If you're like most modern practices, converting to a new Electronic Health Records (EHR) software system is in your cards, especially if you're thinking of offering telehealth services.
Getting the entire practice on board with such a big change can be stressful and you may not be sure how to start. In today's guest post, Software Advice is here to provide tips on training your staff. Check out what they have to say:
Implementing an (EHR) system can seem daunting, especially if your practice is making the transition from paper records. But by providing effective training for your staff, you can avoid some of the most common frustrations.
Research has shown that good training is essential to successful EHR implementation. Training can help your practice avoid setbacks, errors, and even employee turnover in addition to facilitating a smooth transition to a new system.
Read More