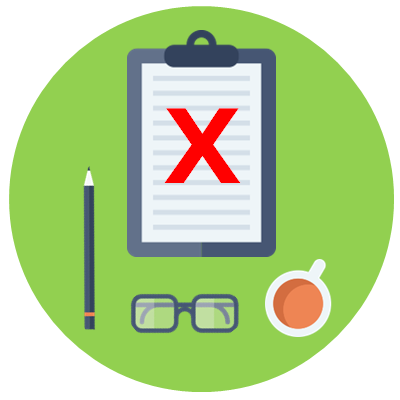 Your appointment schedule defines your day. In an optometric practice, having a full schedule means more money that you can use to invest in your practice. Unfortunately, there are times where your staff may hack your patient schedule by booking placeholder appointments and assigning the "no-show" status to them.
These bogus appointments may be scheduled to help your staff leave early or give them more time to catch up on their administrative duties. But, in the end, they're driving away legitimate patients, hurting your practice, and jeopardizing you and your staffs' income.
This post provides a few telltale signs that your staff may be sabotaging your patient scheduling with fake appointments.
Read More