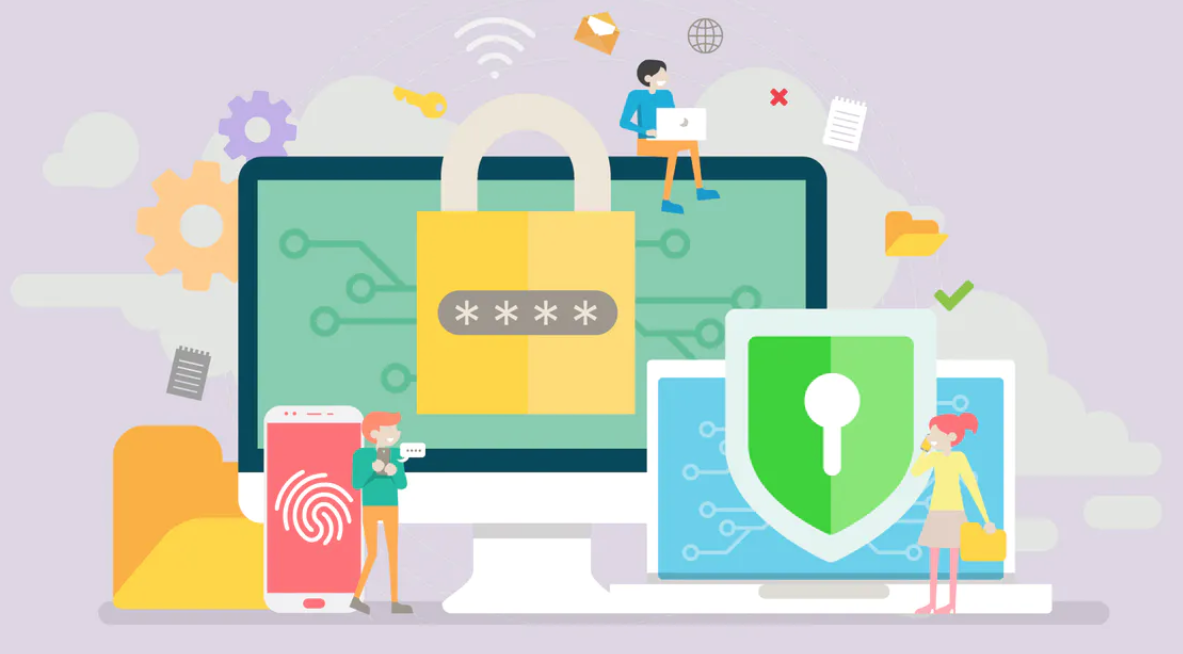 Performing a security risk analysis in your practice keeps your data safe. Risk analysis requires you to look at the way your practice operates and protects patient health information.
Once you conduct a security risk analysis, you can implement security updates as necessary and correct any deficiencies as part of the risk management process.
There are many ways risk analysis of your practice can be performed, so it's important to develop a plan before you dive in. Below we'll take a look at the physical, administrative, technical, policy, and organizational safety requirements that you should be looking at when performing a risk analysis.
Read More