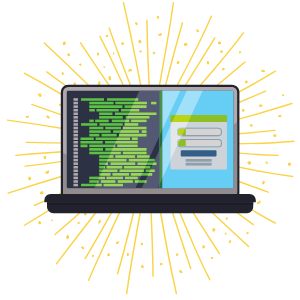 We've gone over what content to include on your website, how to market with your website, and how to stand out for mobile users. However, we wanted to cover the basics of actually making an optometry website without any web development background.
If you're just starting your research on website building, you might feel overwhelmed by how many options and avenues there are. We'll strip it down to the basics and help you get started.
There are few pieces of infrastructure you have to get right when you first set up your website. From domain hosting to site management to design templates, the process can become too technical for your optometry staff. If you're looking to revamp your practice's website or create one from scratch, we recommend following these steps.
Read More