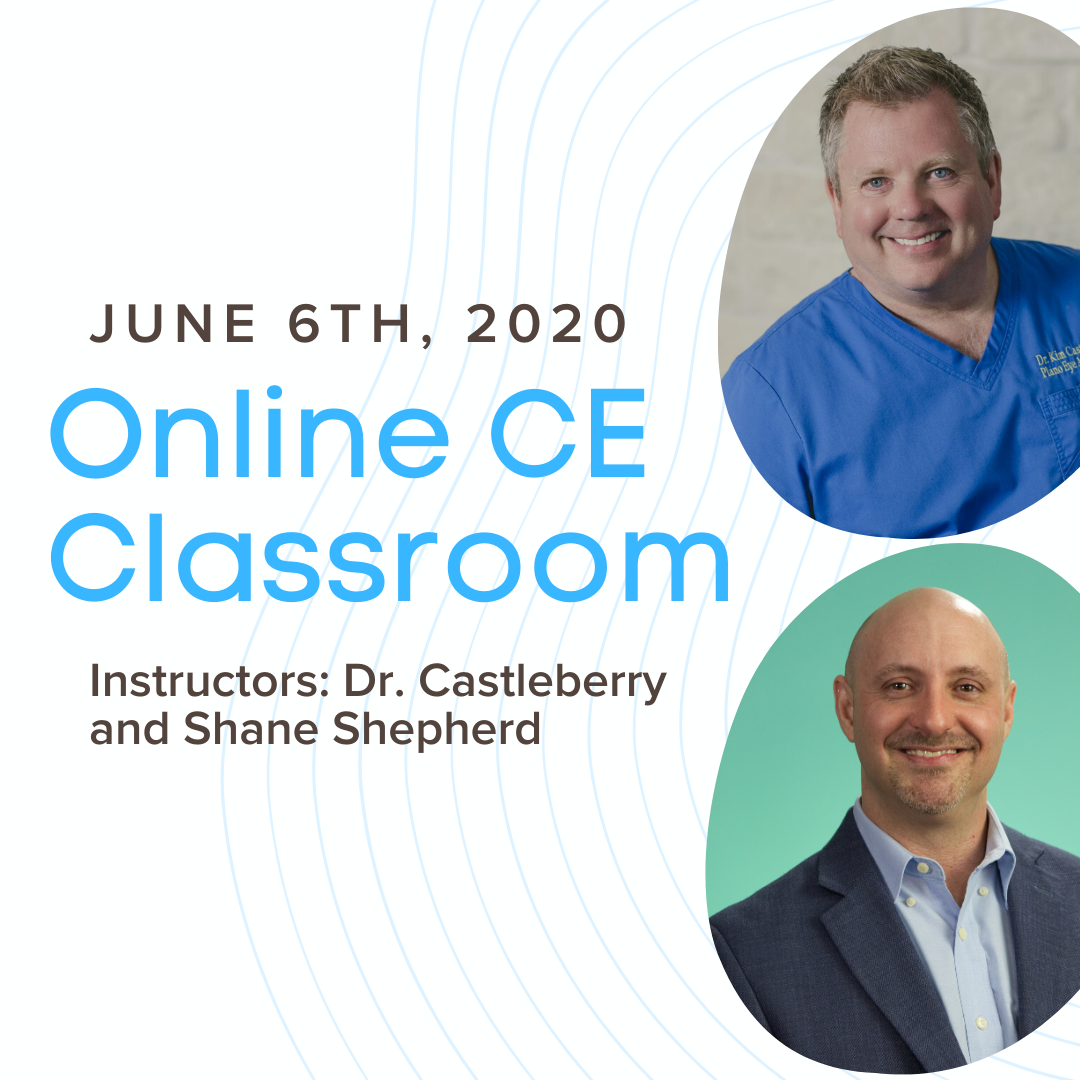 With event cancellations due to the spreading of COVID-19, optometrists need to look for alternative ways to fulfill their continuing education credits. Online education is a safe and convenient option, but you'll want to make sure the subject matter is relevant to you.
VisionWeb is sponsoring three COPE-approved courses this coming Saturday that we think will help ODs fill in gaps in their practice, especially during these uncertain times. From claim filing to virtual care, these instructors use their personal experience and years of expertise to help guide you through the obstacles you might be facing.
Keep reading to register now.
Read More