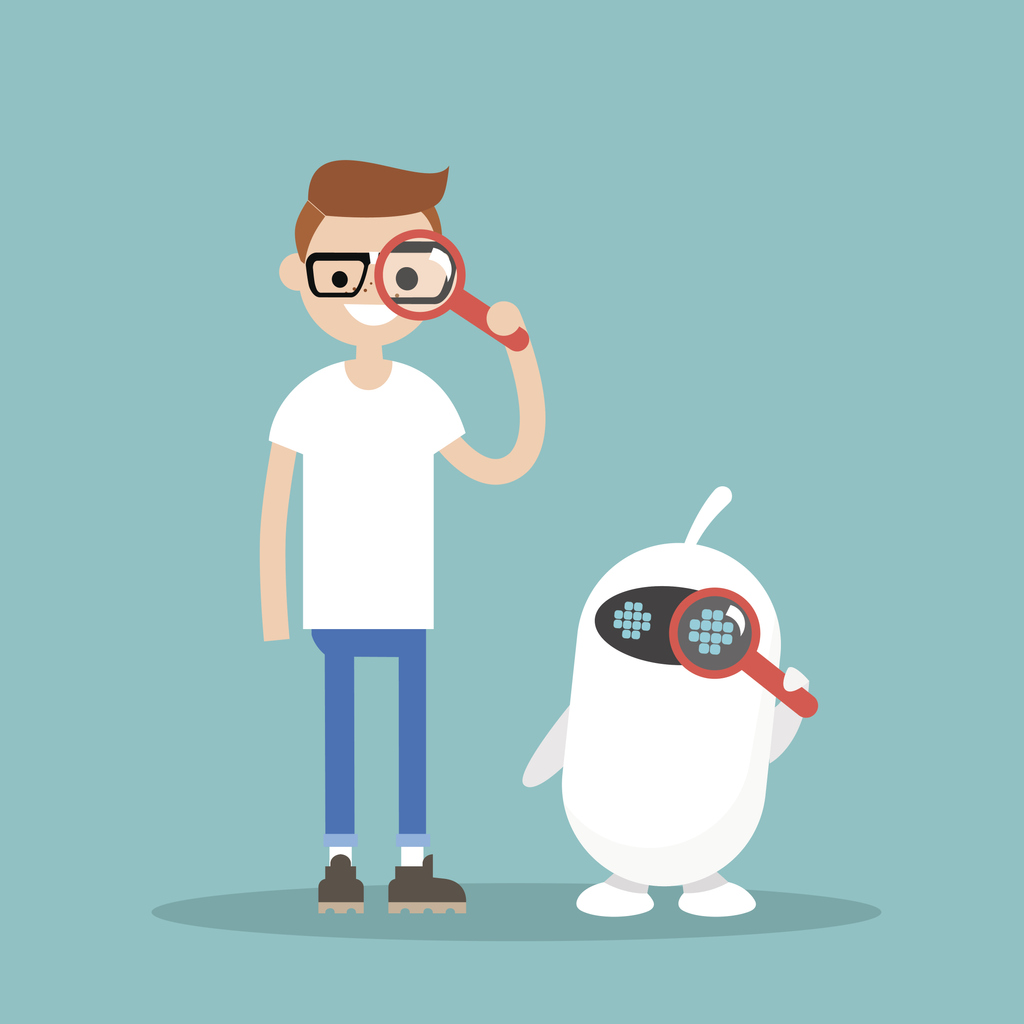 Artificial intelligence (AI) has been on the mind of healthcare professionals in terms of job automation, but what about its impact on patient care? AI helps ODs see more patients, increases efficiency and accuracy, and can improve disease prevention over time.
Most optometry practice roles and responsibilities are too nuanced to be automated, but the parts of the job that can benefit from AI might intrigue ODs and their staff. Also, the presence of AI technology encourages optometrists to innovate their methods.
Let's look at the positive ways AI could affect eyecare.
Read More