When training modules aren't straightforward, your software glitches, or you just aren't sure how to navigate new functionalities, you contact customer support. We thought it could be interesting to talk to our support team to find out what happens behind the scenes.
Understanding how a support team works can help solve your software issues more swiftly. Structuring questions and requests in a way that helps the support team is mutually beneficial.
Hear from our Uprise customer support team on the questions they receive, how they support each other, and more.
A Backstage Look at Optometry Software Customer Support Teams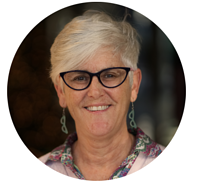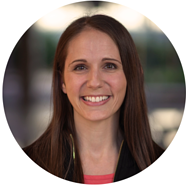 We asked two managers, Sharon and Ali, a few questions about their experience supporting customers, answering questions, and making sure everything is running smoothly in optometry practices. Read below to see what insight they provided!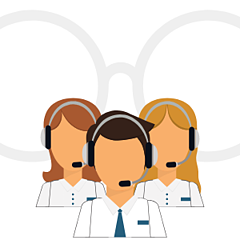 Q: How do you think support helps improve a product?

A: Support benefits from direct communication with the customers as well as with the product team. We can note what's working and what's not working from the customers' perspective, classify them into feature requests and gaps, and forward them onto our product team in an actionable format. We also have the advantage of being the only people within VisionWeb who get the end-user perspective on our products, which can be helpful for troubleshooting and improvements.


Q: How do you assist each other in helping customers?

A: Working collaboratively, we combine our individual strengths and skillsets to solve new support issues. For example, we develop long-term communication strategies for upset customers, research new issues together to produce the best solution, and make sure all communication is approved by multiple people before it is sent to the customer. This way, when we receive a support ticket, we can refer to our knowledge-base articles and past solutions in our support software first before asking the team for help.


Q: If you had to give ODs one piece of advice for smooth implementation, what would it be?

A: Don't pack your calendar with patients for the first few days. Learning new software takes time, so if you usually book patients ever 15 minutes, maybe book them every 30 minutes at first. If you have a bit more room for error, you'll reduce frustration for your staff and allow time for everyone on your team to feel comfortable with the software before go-live.


Q: Are there any skills you think a practice should learn before adopting new software?

A: There really isn't much you need to successfully adopt a new software if you're open-minded to change. In its nature, new optometry software will change your workflow, most likely for the better. If you're open to a new workflow, you're open to the prospect of more efficiency and improved results.
For more insights into the optical industry and software requirements, subscribe to our blog. You can decide how often you receive our updates.