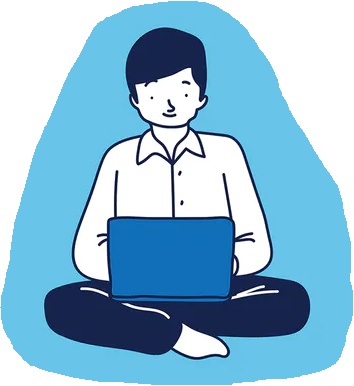 For the generations that grew up with access to all necessary information on the internet, shopping habits are different to those of the generations that came before them. The younger generations are used to valuing online reviews, online retail, diversity, and efficient service.
Furthermore, there might be more tried-and-true sales tactics or workflow designs that work better for the older generations of patients, but would flop with millennials or generation Z.
We want to go over a few changes you can prioritize if you're looking to gain a following in the younger community today.
Read More