This past month we've talked a lot about bettering yourself and your practice for the new year by owning up to your resolutions. So how are your resolutions holding up? We found some of the most popular resolutions people try and achieve every year, but sometimes it's hard to keep up with the expectations. So here's some optical resources you can laugh at, and some images we're sure you can relate too!
Fun Optical Resources to Get You Through Your Day!
RESOLUTION: EXERCISE MORE
Expectation: After a crazy New Year's Eve, you're beyond motivated to hit the gym and see some results!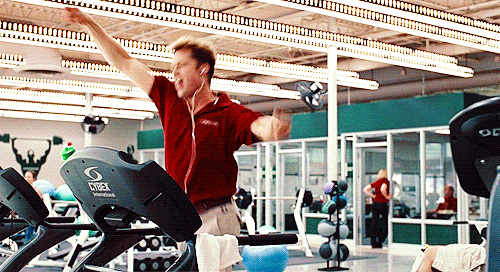 Reality: Who are you kidding? Sitting feels so much better after a long day at work.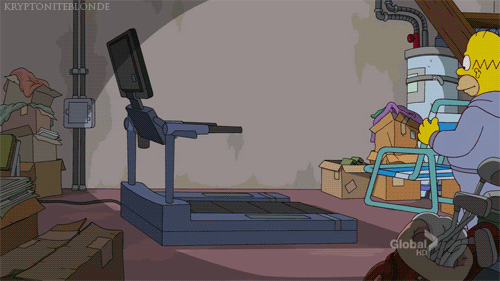 RESOLUTION: EAT HEALTHIER
Expectation: How hard can it be? Fruits are delicious and o' so sweet.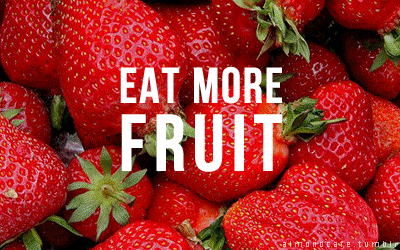 Reality: Fruits and veggies dont' fill me up, but this big plate of spaghetti might!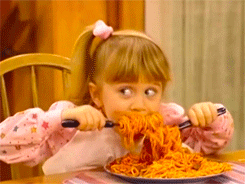 RESOLUTION: GET ORGANIZED
Expectation: Time to reorganize your personal and professional space!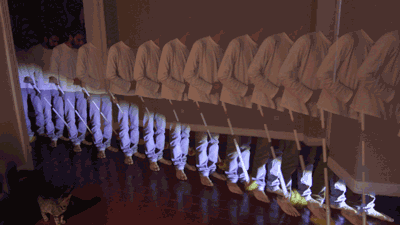 Reality: Eh, you'll clean up tomorrow.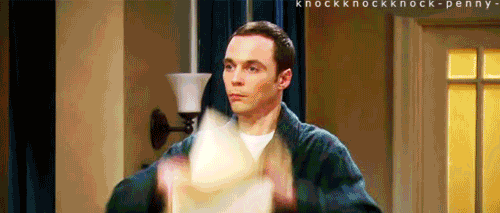 RESOULUTION: FIND LOVE
Expectation: There are so many fish in the sea. I WILL find my Prince Charming!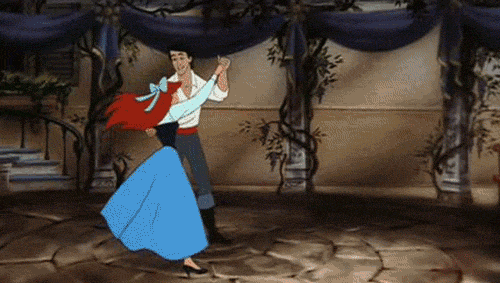 Reality: Let's face it. Fairytales are a lie.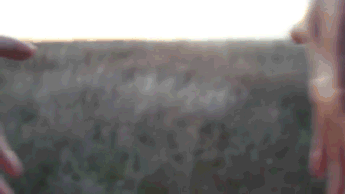 RESOLUTION: BE MORE PRODUCTIVE AT WORK
Expectation: Time to buckle down and get that promotion this year!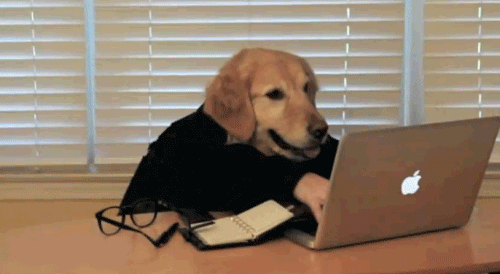 Reality: One nap won't hurt…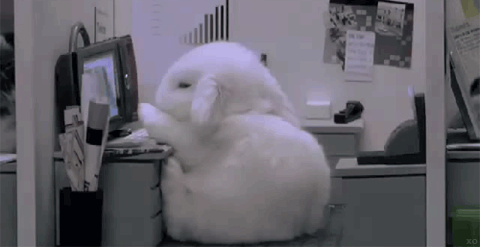 RESOLUTION: SAY YES, AND DO MORE EXCITING THINGS
Expectation: How have you not ventured out and experienced life yet? This should be an easy one.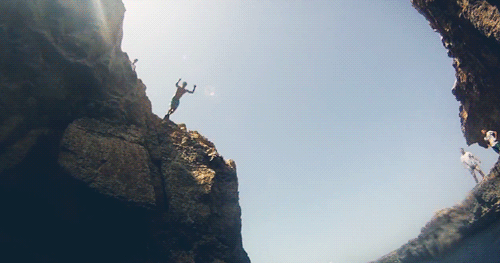 Reality: Routine is so comfortable. Sleep, drive, work, repeat.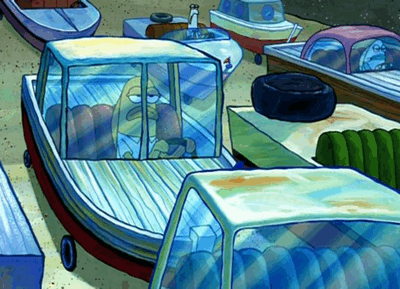 RESOLUTION: COOK MORE
Expectation: Just chop up some vegetables, stir, and voila! Should be easy!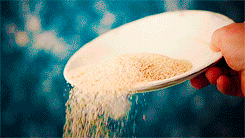 Reality: It's been a long day, I don't have time for this.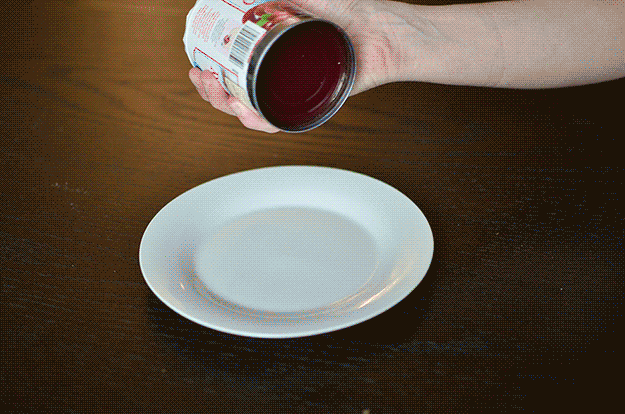 We hope that you got a good laugh from this, and we want to keep you laughing. So subscribe to our blog to get most posts like these!