New patients come and go in any healthcare practice for a variety of reasons. That's why a big part of maintaining practice growth is to carry over your new patients from 2015 into 2016! It's a competitive world out there and if you aren't actively asking your patients to come back, they might not. Taking advantage of patient recall and reminder tools, running special promotions, and educating your patients while they are in your practice are three easy ways that you can help keep your patients coming back for more in 2016.
How to Use Patient Recall, Promotions, and Education to Hang on to Patients
Automated Recall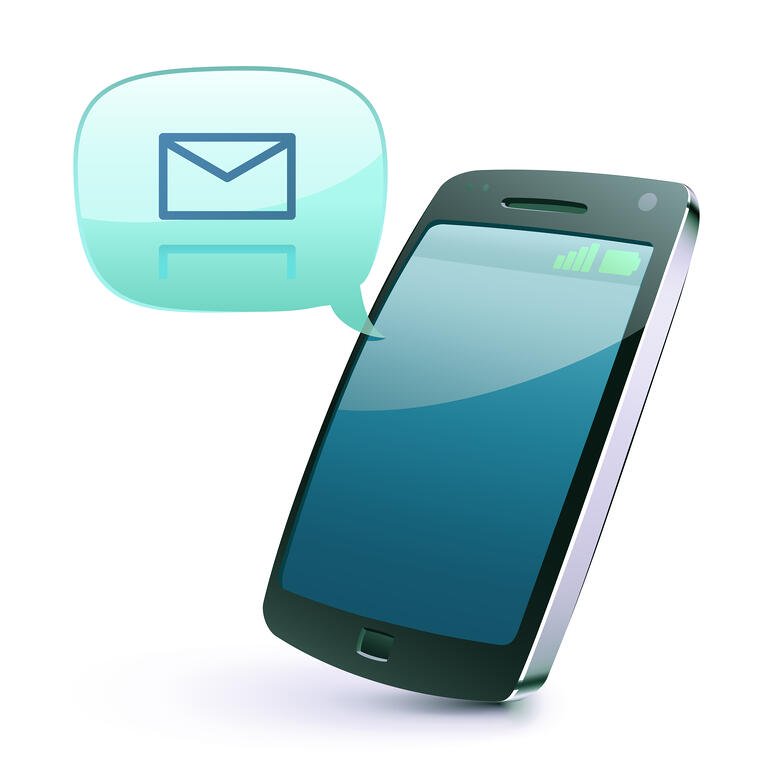 There are a lot of different strategies out there for patient recall and reminders. With the technology available to eyecare practices today, automated messages are a great way to get in touch with your patients, and free up time from your staff who in the past were reaching out to patients manually. Automated email or text reminders can be customized and are a convenient way to interact with your patients.
New Promotions
If you're sending out automated recall, but you still have a group of patients that aren't responding you can try changing up your messaging with a special promotion. Instead of just reminding your patients that you haven't seen them in a while, throw in an incentive. Promo ideas could include things along the lines of:
Buy one pair of eyewear get the second half off
Mention this message when scheduling your appointment and receive 15% off on a pair of frames
Schedule an appointment for more than one person in your family and get 20% off your next purchase
Educate
As an OD your patients look up to you for reliable and credible advice. Each patient has different needs, whether it's an annual exam or a special condition that requires follow up appointments. When you have face-to-face time with your patients it's your opportunity to stress the importance of regular eye exams and follow up appointments for those with specific diagnosis and treatment. Good eyesight can play a big role in someone's day to day life, so make sure that your patients understand the commitment they need to make when it comes to regular appointments and keeping their eyes healthy.
For more eyecare practice tips in 2016, subscribe to the blog!