You've invested in the perfect patient portal and it is equipped with all of the features that you have been searching for, but now what? A patient portal doesn't do anyone any good unless your patients are actually interacting with their portal on a regular basis. You know the benefits a patient portal has to offer your patients, but the challenge often lies in getting your patients started. Today, we want to walk you through some tips for making sure that your patients are not only aware of your patient portal, but are actually taking advantage of it to better their overall health and level of patient care.
Tips for Generating More Patient Portal Interactions
Get the Whole Office Involved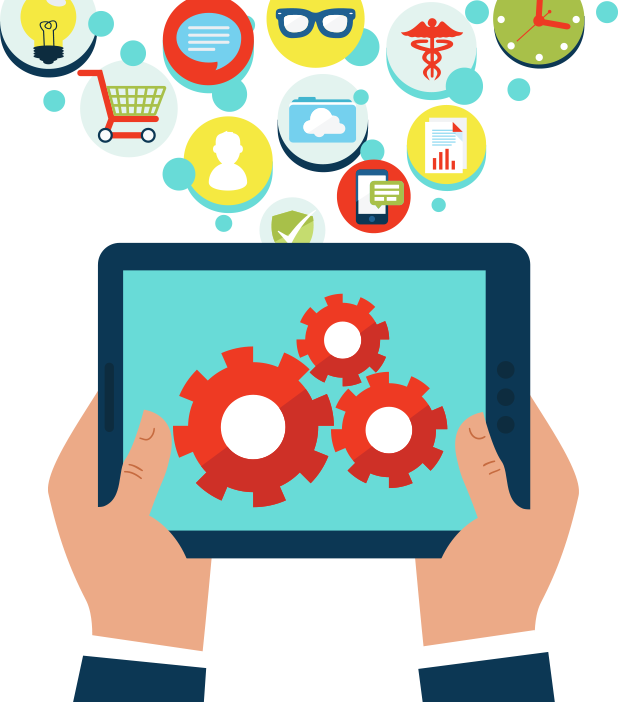 Your practice works as a team to provide the best care possible for patients, so promoting your patient portal should be a part of that team effort. Does every member of your staff know the complete list of benefits that your portal has to offer? Do they know how to correctly use the portal themselves? You can't expect your staff to promote something that they aren't familiar with so make sure that you're taking the time to get everyone on the same page and up to speed on the features and benefits of the portal so that they can effectively relay the message to patients.
Promote Throughout the Exam
The more you talk about something, the more likely your patients are going to remember it, so you should be promoting your patient portal throughout the entire exam process. During each step remind the patient that they can find their information in their portal after the exam. If you talk about a specific diagnosis or treatment plan, you can offer educational and follow up materials through the portal that they can access at any time.
Give Some Incentive
One of the best ways to get people to do anything is to offer some type of incentive for their participation. Find an incentive that makes sense for your practice. It could be a percentage off a frame purchase for every patient who interacts with their portal. Or, you could hold a drawing for a free gift card each month, or quarter, for patients who log into their portals. Don't be afraid to get creative!
Promote Changes and New Features
Over time, new features and changes will be made to your patient portal software. Make sure that your patients are aware of these changes and what new capabilities they will see with the portal. The more up to date you keep your patients, the more comfortable they will feel using the full range of features within the system.
Don't be shy to promote the patient portal through different marketing channels that your pratice uses. Promoting your portal and it's features via social media, through email or newsletter marketing, or even on the bulletin boards in your practice are all good ways to help spread the word.
If you're looking for a practice management and EHR system for your practice that comes equipped with a patient portal, check out Uprise!