In the healthcare industry, collecting revenue from insurance claims is a tedious process. While many optometry practices have a dedicated optometric biller who is responsible for managing insurance claims throughout the claims management process, there are times where rejected claims get stuck in the billing cycle due to heavy workloads, lack of transparency, and lack of claims knowledge.
These factors are limiting your insurance revenue growth.
Optometric billing services help eyecare professionals offload a large part of the insurance billing cycle so all your biller has to focus on is checking the patient's benefit eligibility and creating an initial claim.
Using an experienced optometric billing service provider to manage your billing cycle will help you capitalize on your claims faster while decreasing bad debt write-offs. Here's what to look for in any billing service provider.
4 Things Your Optometric Billing Service Provider Needs to Do
File Your Claims Rapidly
A billing service provider that manages your claims processing by logging into your practice management system daily to submit claims based on a predetermined claims submission time can help you make sure your claims are submitted on time. With access to your practice management and clearinghouse solution, the billing service provider can work your rejections, denials, and appeals.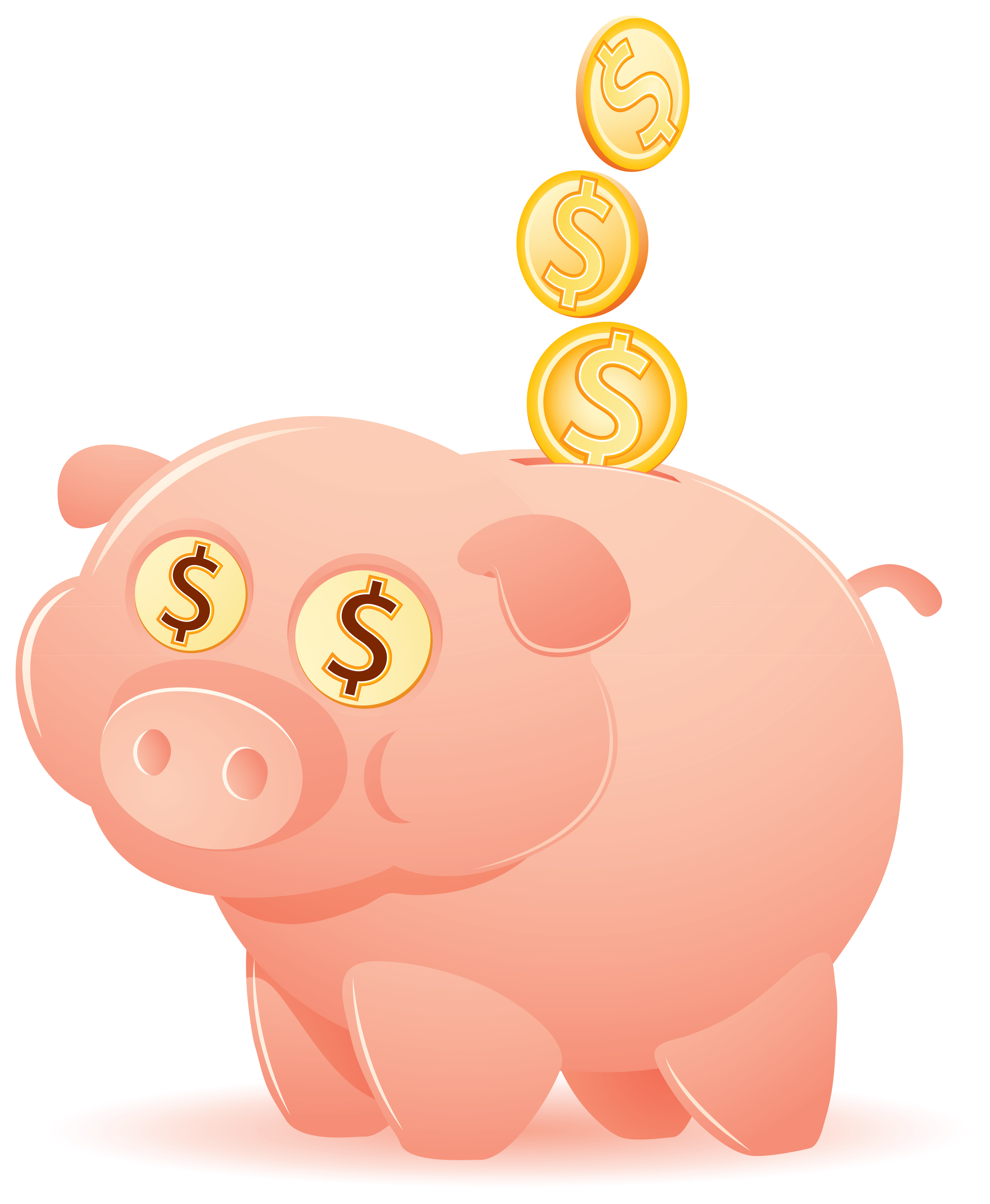 Work Rejections Quickly
Billers in an optical practice have a difficult job. They have to know vision and medical billing codes and processes, and track each claim throughout the lifecycle. Many rejected claims from the clearinghouse end up collecting dust in the biller's inbox because, well, there are only so many hours in a day.
Billing service providers employ a team of experienced billers who can work with you and the payers to quickly identify, correct, and resubmit you rejected claims to help you get paid on time.
Work with Your Current Practice Management Solution
A good optometric billing service provider will adapt to your practice, not the other way around. When you look for a billing service provider, find one who can work with your current practice management solution and can adapt to use other solutions as your practice evolves.
Track Data and Create Reports
One of the main barriers leading to the need to partner your optometric biller with a billing service provider is the need for transparent reporting of your claims data. On your own, your biller doesn't have the capacity to manage the mountain of claims, let alone build charts, identify trends, and track progress.
A billing service provider that can dig into your claims data and create reports and charts can help your practice compare your success against:
State and local averages
Your year-to-year practice comparisons
Your monthly denial rates
Your monthly processing time
To see how VisionWeb's Insurance Revenue Cycle Management service can help you boost your entire billing process, request your RCM consultation!