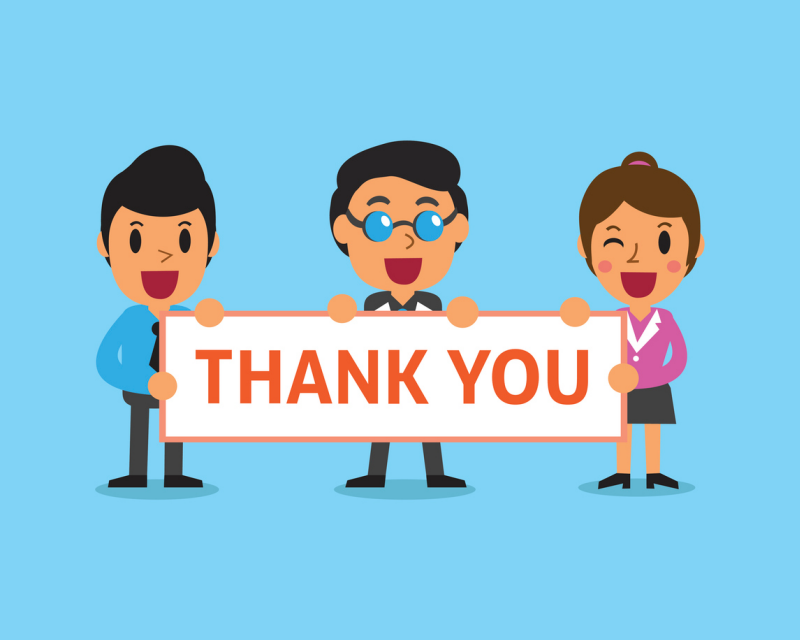 Your optical dispensary can bring your optometric practice a big portion of the revenue. But only if your optician has the tools needed to educate patients about the lenses that will meet their sight, style, comfort, and budget.
Sometimes, patients and staff members can overlook the importance of an optician, but the work that they do helps complete your optometric practice staff and provides a vital service for your patients. There is always time to support your opticians and the other members of your team with a token of appreciation. After all, they are the face of your practice.
Below are some ways you can thank your hard working staff members.
Read More