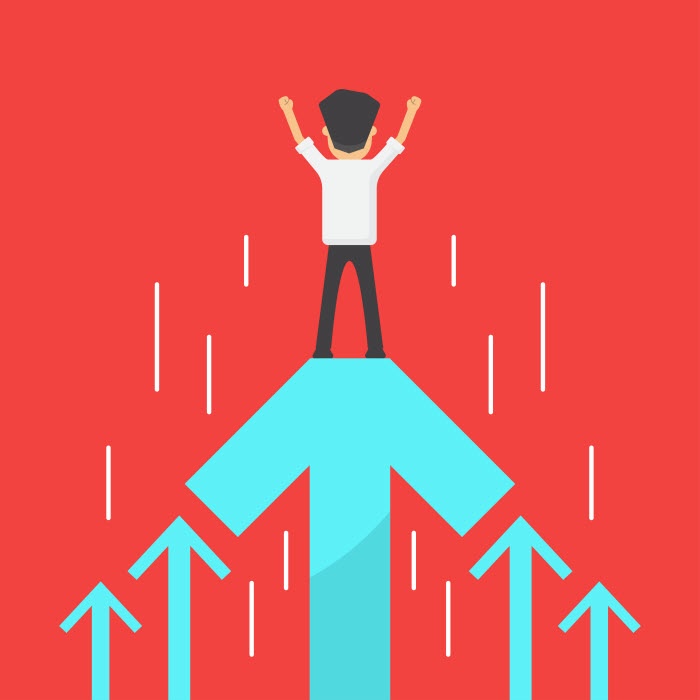 Whether you're a veteran practice owner with multiple establishments or you're just starting out, there are a number of challenges every optometric practice owner faces.
Unfortunately, there isn't always an easy or straightforward solution to these challenges. Owners have to use a mixture of effective management, updated technology, and clever sales strategy to create positive change within their practice.
Knowing your options and gaining advice from your peers can help you test different strategies that can overcome these common challenges in your practice.
Read More