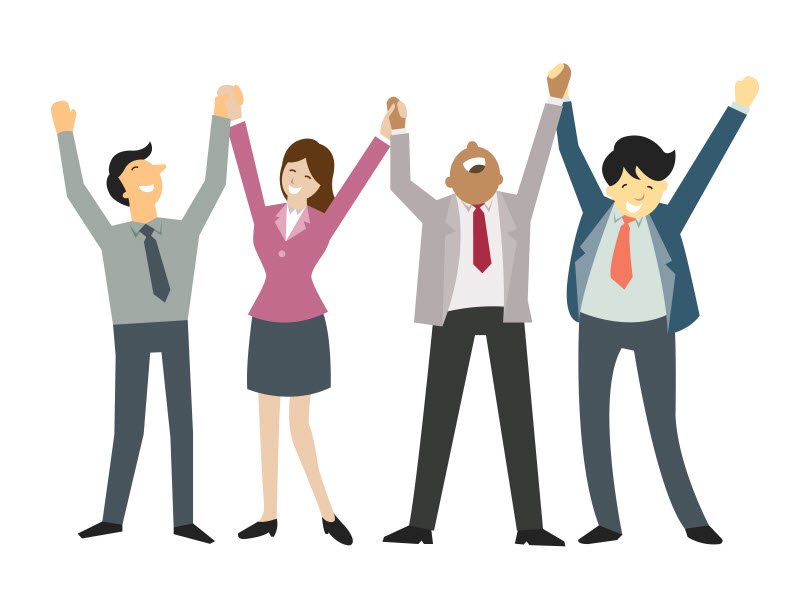 Office meetings provide a way for you and your team to maintain focus on your team goals and help identify problems that threaten your optometric practice's ability to meet those objectives.
Also, weekly meetings are a great way to strengthen a team's bond. Meetings may seem like they are going strong in the beginning, over time you will find that participation is starting to wane. When your staff members stop engaging in your team meetings, it could snowball into to other problems like missed goals, staff turnover, and errors due to decreased communication.
To help revive the energy in your optometric practice team meetings, we've provided a few tips below.
Read More