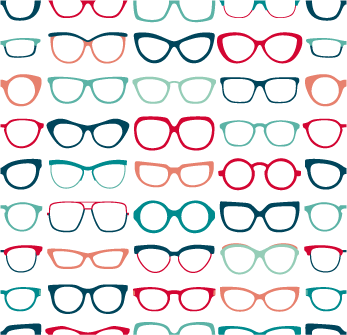 Effective frame board management is becoming more important as online retailers evolve to gain market share.
The industry benchmark for your inventory turn rate is between 3 and 4 percent. If your rate is less than 3%, then you may be overstocking your optical dispensary with slow-moving inventory that your patients won't buy.
Use the tips below to help you better manage your frame boards for profit.
Read More