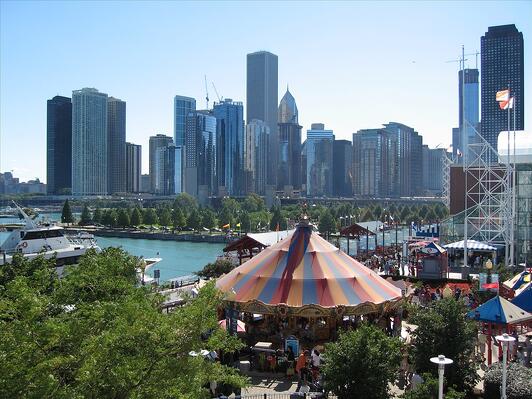 Optometry's Meeting is a week away, which means its officially time to start getting excited for the fun filled days ahead of us! While there are many fun activities planned out at Optometry's Meeting itself (we'll get to a few of these fun things later!), Chicago is home to an endless list of fun things to do, places to see, and delicious places to eat! The great thing about Optometry's Meeting is you have quite a bit of time in between, before, and after the different events to explore the great city of Chicago!
If you are lucky enough to attend the meeting this year, you are in for a treat. We have put together a guide of fun things to do in Chicago while your not at the meeting, just for you!
Things to Eat (Food and Culinary Events)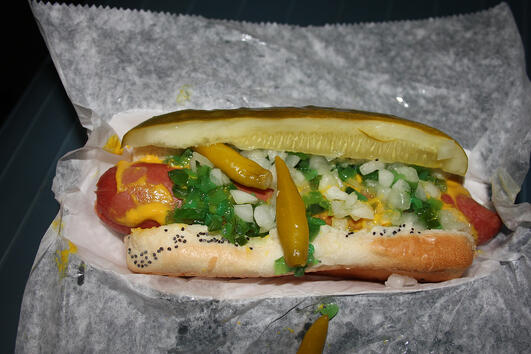 In addition to these restaurants, you can explore hundreds of other Chicago restaurants at Explore Chicago!
Things to Do (Music, Nightlife, Sports)
Luckily, you have 4 chances to catch a game. Check the schedule here!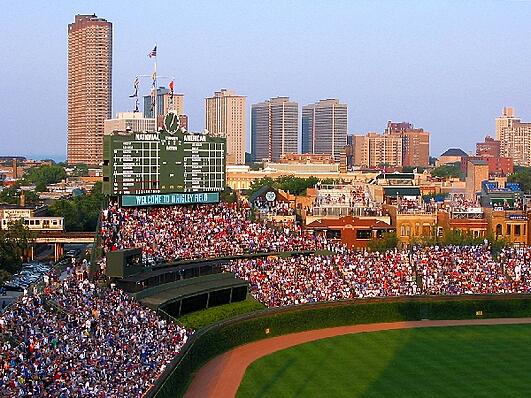 Things to See (Culture, History, Sports)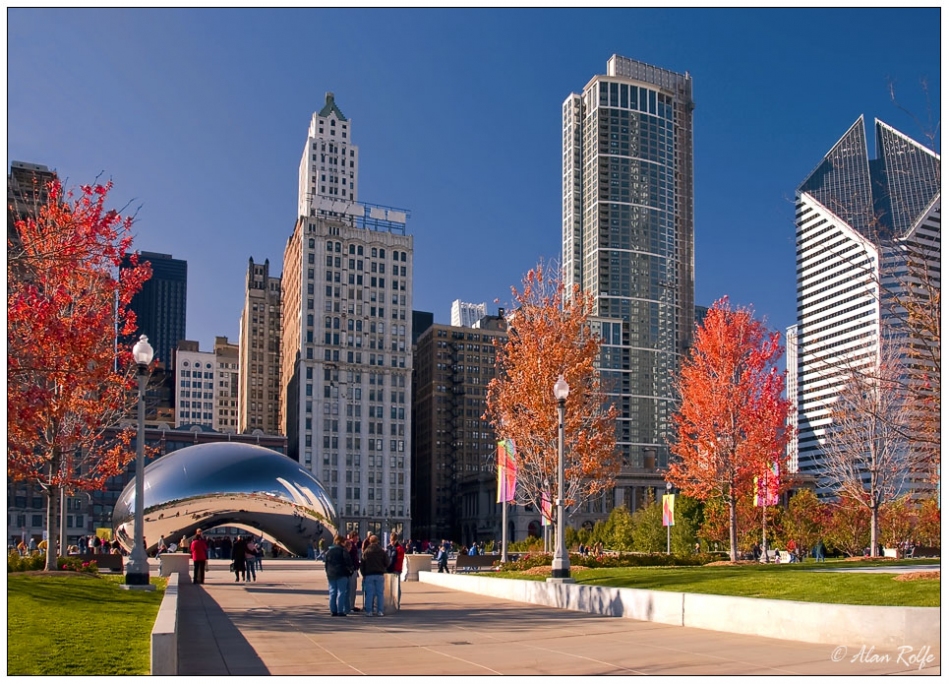 In addition to all the fun things to do in Chicago, don't miss out on these fun events at Optometry's Meeting:
Optometry's Meeting Welcome Hour: mix and mingle with friends over drinks and small bites!
Opening General Session: see the latest in 3D technology before they are released to the general public.
Valirux Optometry Student Bowl XXI: This is the event everyone always looks forward to! Watch as students battle it out by answering optometry-related questions in this fierce competition.
A Celebration of Optometry (Presidential Celebration): Explore the Field Museum, enjoy a Taste of Chicago inspired foods, and listen to dueling Pianos in this fun night recognizing the AOA and AOSA Board of Trustees! End Optometry's Meeting in style!
Find a full schedule of events here.
Have a GREAT time exploring all the fun things to do in Chicago! Please let us know if you have any other fun ideas by leaving us a comment!
Always stay up-to-date! Follow us on Twitter!