"I love your glasses, where did you get them?" – That's what your patients dream of hearing when they purchases new spectacle lenses! And that's what you want them to hear! In fact, it means the name of your practice will start spreading through word of mouth and more and more people will flock to your practice for optical dispensing! How can you do that? Well, let us introduce you to 3 Superstars of Optical Dispensing that keep your practice ahead of the curve!
1) The 'Fashionista'
Choosing frames, especially the shape and the color, is among your patients' biggest concerns and you know it! That's why you need the 'Carrie Bradshaw type of girl' - also known as the 'Fashionista' in your practice. Always on trend, she is curious, funny, spontaneous, and above all she is the best when it comes to analyzing people and the trends that suit them best! Trust us, your patients will love her! Why? Because she believes fashion is a way to express one's identity and will find the right glasses to match their personality, sparing them hours and hours of fruitlessly searching. In the twinkling of an eye, she is able to see the shape and style that would look good on them, all while making sure they meet their budget. And guess what, she will turn your practice into THE shopping stop, attracting people from all over your state, not to say the country! She will help you keep your practice ahead of the fashion curve!
2) The 'Know-It-All'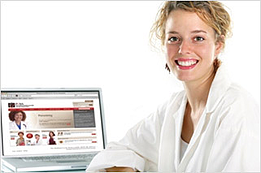 Many aspects of running a successful eyecare practice can extremely technical and difficult to understand for the everyday practitioner. That's why it's important to have a "Know-It-All" superstar in your practice. Your "Know-It-All" is up-to-date on the latest practice management system technologies and integrations. This gives them a distinct advantage over other members in the practice, because, not only do they know the most efficient way to file claims, they also know the quickest and easiest way to order ophthalmic products for dispensing. Patients love the "Know-It-All" because he orders their products from all of his suppliers from one convenient, online location – VisionWeb. This makes the products get to the practice at lightning speed, without errors, and doesn't keep the patients waiting longer than they should. Having a "Know-it-All" is a huge help to any practice!
3) The "Gatekeeper"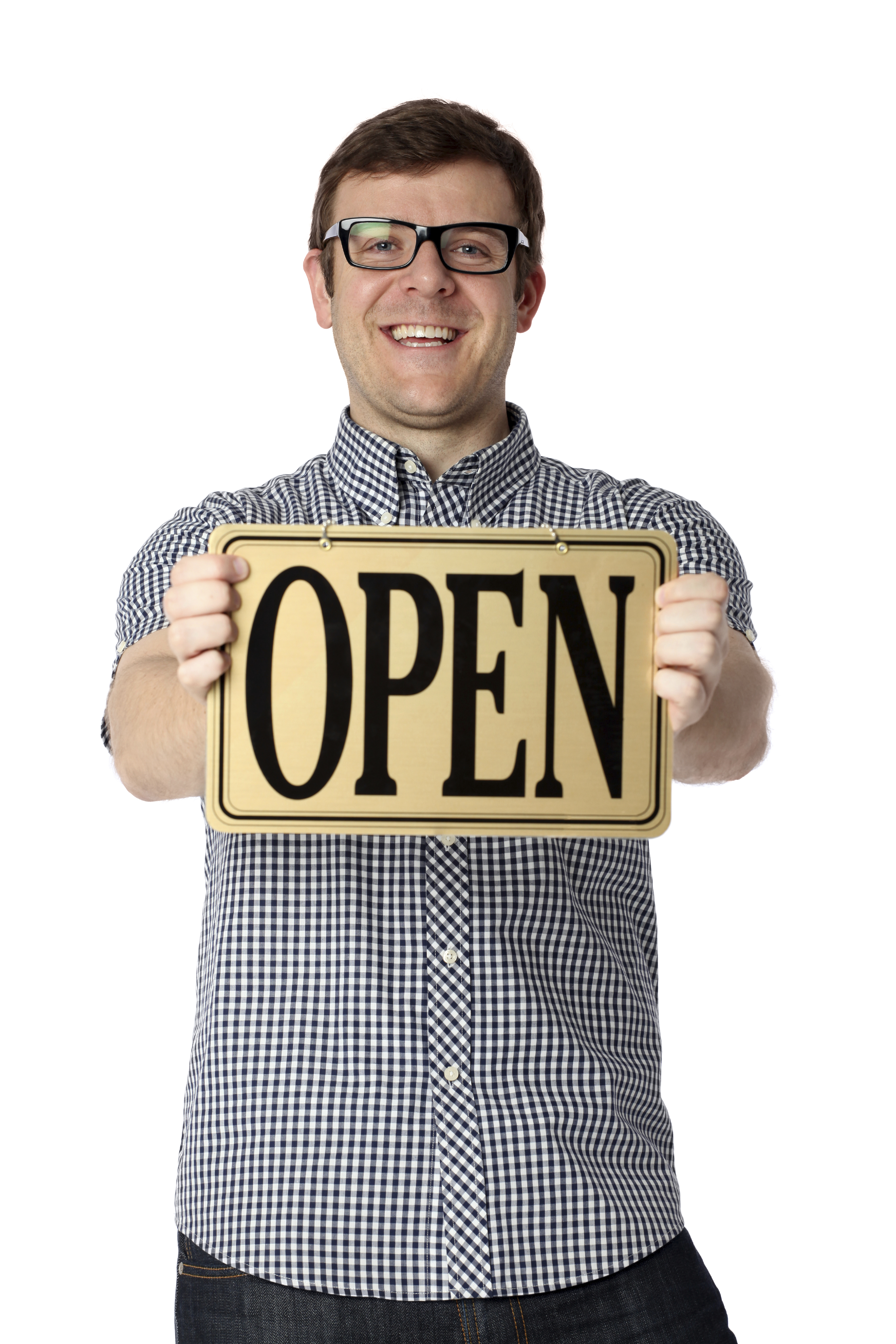 The front of the office, or the "waiting area", is one of the most high-traffic areas in an eyecare practice. With that said, it's important to have a superstar "Gatekeeper" who ensures the patients in these areas are having an enjoyable experience. From answering the phone and scheduling appointments to greeting patients as they arrive and getting paperwork filled, the "Gatekeeper" plays an essential role in all eyecare practices. The best "Gatekeepers" always have a smile on their face and project a positive vibe to the patients. In other words, they are the face of the practice. If the patients are unsettled by the "Gatekeeper", they may have an overall poor experience at your practice. An impactful "Gatekeeper" is also your front line of marketing to patients. "Gatekeepers" should always let patients know about the practice's social media outlets and how to connect with the practice online.
These superstars of the optical dispensing help make your patients' visits as hassle free as possible. So we want to know – do you have any of them aboard? What do your customers think about your superstars? There are probably other superstars that we haven't thought of. Can you think of any? Tell us all about your superstar by posting a comment or tweeting us! We are looking forward to hearing from you!