Between now and 2016, the healthcare industry is required to achieve compliance with several mandates resulting from the HIPAA and Affordable Care Act regulations, including the ASC X12 version 5010. I am sure that most of you in the eyecare industry have been following up with the transition to HIPAA version 5010 for claims submission and may have even encountered various issues with the switch.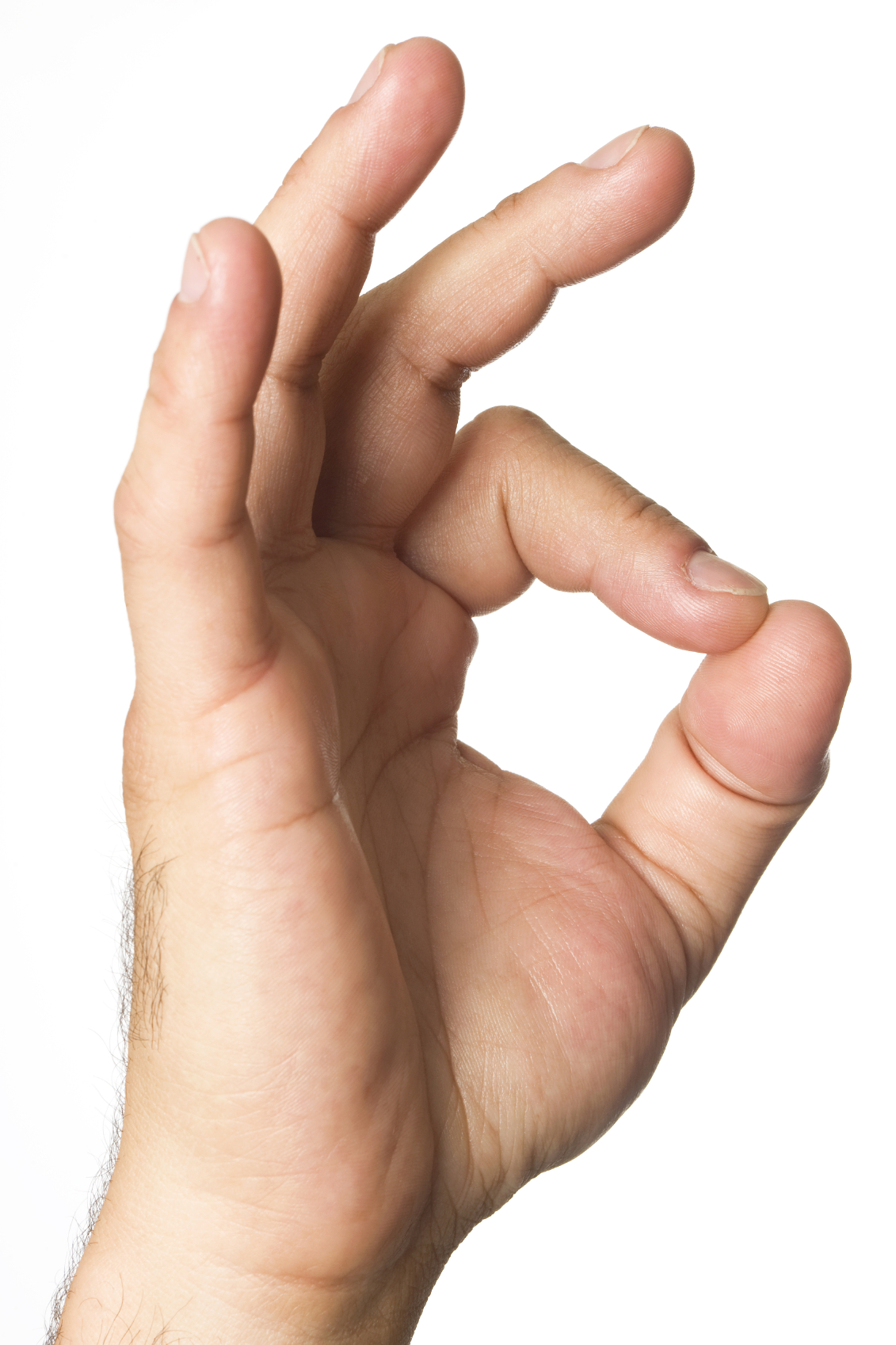 Essentially, 5010 upgraded the way insurance payers can receive information and better exchange information about the patients you see, making the process of claim submissions more efficient. Although the compliance date has passed, optimization of this new version continues.
We appreciated your patience as we worked through the transition. It was a long but necessary process to ensure all our customers were up to date with these important industry standards.
We thank you for trusting VisionWeb and Emdeon as your source for HIPAA readiness. We work diligently to deliver solutions that enable our clients to seamlessly meet these industry regulatory requirements.
To learn more about HIPAA and related industry updates you can visit our partner site at Emdeon.
Like what you see? Subscribe to the VisionWeb Blog for regular updates!