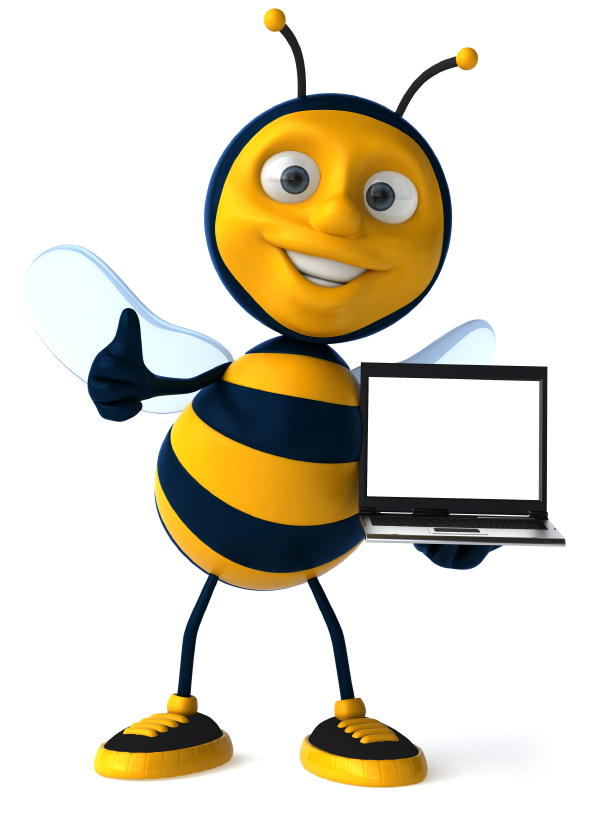 We know that optometry insurance billing can be a frustrating and time-consuming task in any office. So we wanted to put together a list of tips and resources to help you and your staff avoid getting screwed by billing and coding this spring. Especially with the switch to ICD-10 this year, brushing up on your billing and coding skills will be more important than ever.
We've got a list of reminders and some of the best practices your office staff should be thinking about during the billing process. And, we've got a few good resources at the end to help you out with certifiations and ICD-10 prep!
Protecting Your Practice From Optometry Insurance Billing Errors
Beneficiary Eligibility
Making sure that you double check a patient's insurance eligibility before they ever even come into the office for their appointment is going to save you and your patients time and money. Most people will want to know what expenses they will be responsible for, and what services will be covered by their insurance.
Filing Claims Electronically
Filing your claims electronically is the most efficient way to manage your claim filing process. And, using a clearinghouse solution is going to allow you to manage all of your claims from one location, rather than hopping around to different sites. With most clearinghouse solutions you'll be able to check patient eligibility, get claim status reports, access real-time claim tracking, receive detailed reporting and analytics, and electronic remittance advice (ERA).
Managing the Lifecycle of Your Claim
Your claims spend a lot of time out of your hands throughout their lifecycle. But, just because they are out of your hands doesn't mean you should be ignoring them. Throughout a claim's lifecycle you'll receive electronic reports like, File Summary Reports and Batch and Claim Level Rejection Reports. Ignoring these reports could cause you to miss red flags that might be holding up your reimbursements!
Managing Your Claim Denials
Claim denial management is a large part of the billing process. In order to manage your claim denials you'll need your staff to be organized. If you have multiple staff members working with billing, it might be helpful to create some healthy competition with an incentive program. An incentive program could be put into place to reward staff members for successfully appealing claims, and also to identify and share best practices with the rest of the staff to increase efficiency and reimbursements!
Certification and Resources
Paraoptometric certification is a general certification that encourages continuing education and knowledge among the field of optometric assisting. To become certified, your staff will have to complete a test that focuses on basic science, clinical principles, professional issues, and ophthalmic dispensing. Having your staff get certified will help make them more efficient performing the tasks for their job, can boost your professional image, and enhance patient satisfaction and confidence. The AOA offers paraoptometric certification.
Want even more information to boost your optometry insurance billing processes?
Or check out our eBook, Claim Filing Fantasy vs. Fact!