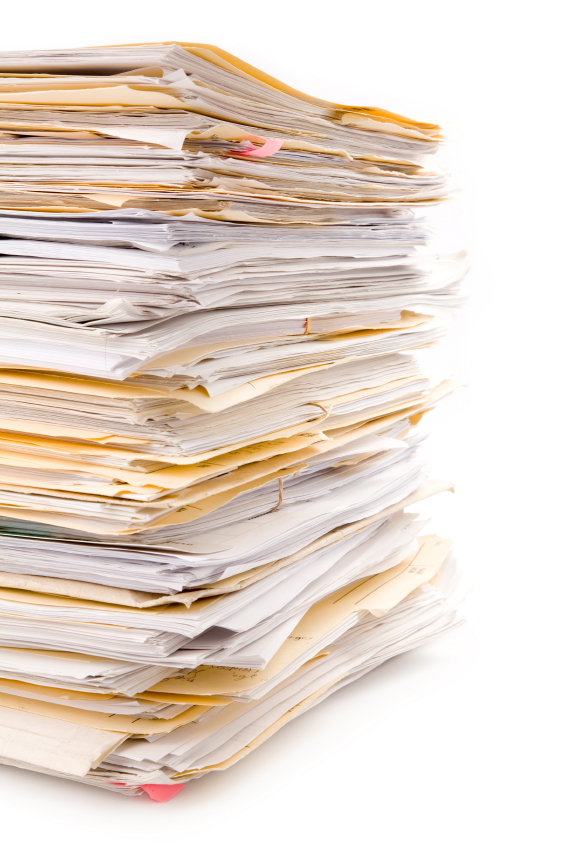 When you started managing your practice, you probably realized soon enough that insurance claim filing can be a real patience tester. In fact, if you're still using the traditional process of insurance filing, you've probably dealt with your fair share of claim rejections, collectable loss, and coding errors. But do you know how much money you could be losing by ignoring these problems?
The average practice has 16 claims rejected monthly, with $40 cost per denial, and that adds up to $7,680 of revenue lost per year! By ignoring the inefficiencies in your claim filing process, a significant amount of hard earned money is being left on the table. It could be time to consider how electronic claim filing could increase your revenue and not leave you feeling like you're leaving money on the table!
Are You Using a Claim Management Solution for Electronic Claim Filing?
When choosing an electronic claim filing method, you basically have two choices. You can file your claims through numerous different payer sites who each have different layouts and systems for entering claims, or you can file your claims from one site using a clearinghouse. Choosing a clearinghouse will help decrease your denied claims through error-checking features that will help make sure you're submitting your claims correctly to avoid rejections! We've got a few more tips to help you get more money in your pockets when it comes to claim reimbursements!
Hire the Right Biller
Hiring staff at a lower wage may seem logical to most small practices who are on a tight budget. But let's examine the situation of your biller a little bit closer. The more experienced your biller is, the more profit you are likely to make. By hiring a biller who knows how to code properly and has previous experience dealing with insurance payers then you're likely to increase your monthly income. And increasing profit is something you should always consider when bringing on new hires.
Don't Ignore Your Reports
While ignoring reporting alone doesn't cause rejections, it could cause you to miss something that will result in future rejections or underpayments. With a clearinghouse solution your reports are generated automatically, and all you have to do is take the time to read them and watch out for any red flags. So with automatic reports making your life easier, there is no excuse to ignore such an important part of your billing process!
Utilize ERA
With our claim filing solution, you'll also get ERA management. So instead of receiving paper EOBs you'll get remittance information delivered electronically. Getting this information electronically is a lot easier to manage than files of paper EOBs. And it's a lot easier to search through when you can easily sort by provider, payer, date, and payment method. Your biller is going to spend less time on busy paperwork, and be able to catch problems earlier so that you can reconcile your accounts faster.
Be Prepared for ICD-10
On October 1, 2014, ICD-10 codes will be taking over ICD-9 to report medical diagnosis and patient procedures. Well, it's already 2014, and October will be here in no time. We know change can be terrifying, especially when ICD-9 has been around for so long. But the sooner you establish an implementation plan to adopt ICD-10, the more success you and your staff will have when the transition happens. So if you haven't already started preparing, get to it!
Want to learn more about how to get started with electronic claim filing in your practice? Check out our eBook, The Electronic Claim Filing Playbook!