Make it your New Year's resolution to get your claim management process back on track. With the switch to ICD-10 and all of the other factors that affect your claims process it might be time to reevaluate your processes. Does your biller have the tools and resources they need in order to manage claims effic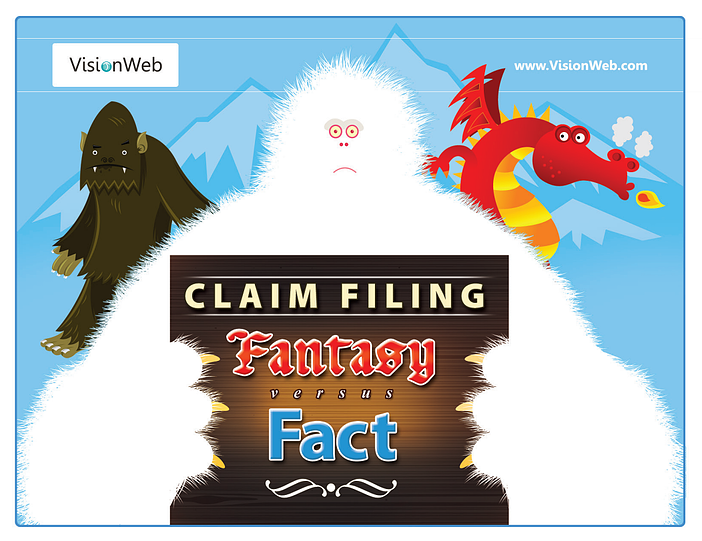 iently?
Download a copy of our eBook, Claim Filing Fantasy vs. Fact, to see if your practice is living in a claim filing fantasy world. For starters, if you think that ODs don't need to get involved in claim filing you might be living in a fantasy world. The fact is, it's good to delegate tasks to your staff but being too far removed from any process is risky. The claims in your practice equal money, and in the end providers are responsible for the claims, not the biller.
It's worth it to stay in the loop. If you were to suddenly lose your biller, or get selected for an audit you need to know how to keep your claim filing going and be able to answer tough questions during the audit.
Download the eBook for 11 more clues that will help you decide if you're living in a fantasy world when it comes to claim management!