Once you've decided which EHR software you want to implement at your practice, you have to start preparing your staff for the change. Before you do anything else, take a moment to stop and make sure you have evaluated your staff's computer proficiency and that you know the details of your implementation plan.
Preparing Your Practice for EHR Software Implementation
Evaluate Your Staff's Computer Proficiency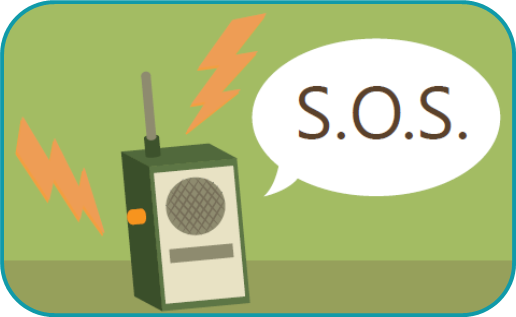 Not everyone on your team is on the same skill level when it comes to computer usage. This definitely does not mean they are unable learn, but you need to make sure you have some more experienced users to help the less familiar users along the way. Work to discover how adaptable your practice is and how similar the new system will be to their current workflow. It's probably not a bad idea to reevaluate the software you are using and make sure it is most conducive option for your practice.
Know the Implementation Plan
When bringing in new software, it is important for you, as the office manager and pack leader, to be familiar with all of the details. You are the liaison between the software vendor and the practice. Before you even start planning training sessions, gather important information from your staff regarding possible meeting times, estimated training required, and a list of what you need from your vendor. Make sure that everyone is on the same page with what is expected out of everyone when it comes to implementation and training.
Understand the Keys to Successful Training
You have to dedicate time specifically to training, so that your staff can really focus on what they are learning, without interruptions. This does not necessarily mean that you have to stay after work or close the office for days. However, it might mean ordering in lunch and having a training session in that time. Also, you might want to consider who you are training on which parts of the system. Each staff member does not have to know every detail of your new software, just what is relevant them.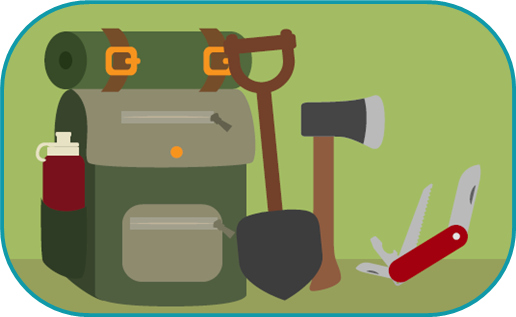 You want to make sure you know your resources, too. To what training materials do you have access to? Make sure you are utilizing your vendor, videos, quizzes, or maybe even classes. In fact, as you were making your EHR software selection, this should have been one of the features in your consideration set.
Finally, you want to keep a log documenting each staff member's progress through quiz scores or assessment tests. You want to confirm who understands everything, so that you can see who needs more help and who is packed up and ready for the new software!
Want to know more about how you can have a smooth EHR implementation? This FREE eBook is for you!