Starting your own business and owning a small practice is a dream for many. Most start small in hopes of building a successful and bigger practice in the future. But getting there isn't easy especially when starting small means having little resources. That's why we're here to give all you small practice owners tips to help you build your business even when resources are limited.
4 Tips for Small Optical Practice Owners Who Want to Make it Big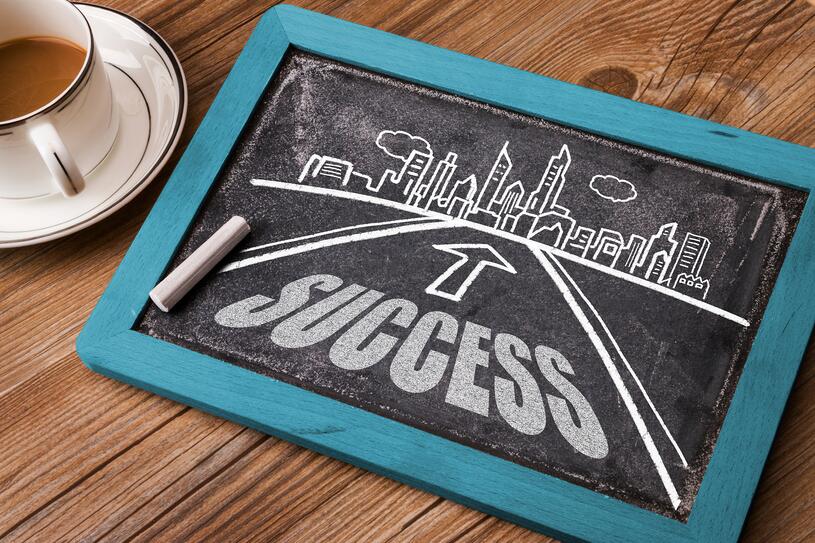 Use Social Media
Telling practices to utilize social media to help their business isn't exactly a hot new tip. The real trick these days is using social media to stay ahead of the curve and effectively engaging and communicating with potential and current patients. We've compiled a few resources to help you find content, foster better relationships with your patients, and improve your reach through Facebook.
Get Your Brand Right
Getting your name and logo right is essential to brand recognition. It should be easily recognizable to stand out from your competition, especially if there is more than one eyecare practice in the neighborhood. Whether you realize it or not, every decision made when designing a logo says something about you and can influence the decisions of potential new patients. Once you decide on a strong brand image, it's important to keep it consistent. Here are a few posts that can help you evaluate your brand presence.
Assemble an All Star Team
Small businesses often struggle with hiring great employees. You don't just want someone to do the job, but someone who can do it well and is a great fit for the team. As if finding the right fit isn't hard enough, the other half of the battle is keeping them happy in your practice. There is a lot to think about when it comes to hiring, but sometimes the answer to finding the right fit is to look within your practice. These resources will show you how to hire the right candidate, as well as how to coach and retain existing staff.
Use the Right Tools
One of the most important aspects of your practice is finding a practice management and EHR system that can help your staff in every step of the workflow. But being a small practice, you might not have the budget to deal with the setup and maintenance of servers. That's why we think cloud-based software is the way to go. And, embedded tools can provide added value to manage more processes without extra fees. Find out how the right cloud-based software can help a small business.
Think your practice is ready for a comprehensive practice management and EHR software? Check out Uprise, our cloud-based software.