In your dispensary there is a lot of consideration that goes into what frame lines you decide to carry. First, you have to consider the needs of your target market, and what they expect to see from the selection of frames in your practice. Once you know your target market needs you're able to make decisions on your own about what product lines you prefer to carry.
Once you have narrowed your options and the decision is up to you on which lines to carry, there are several factors that could come in to play that would affect your decision. Our friends at The Optical Vision Site recently published an article that talks about the discussion of what's more important to your practice: the rep, the product, or the customer service. Let's see what they have to say.
Making Tough Decisions about Your Frame Ordering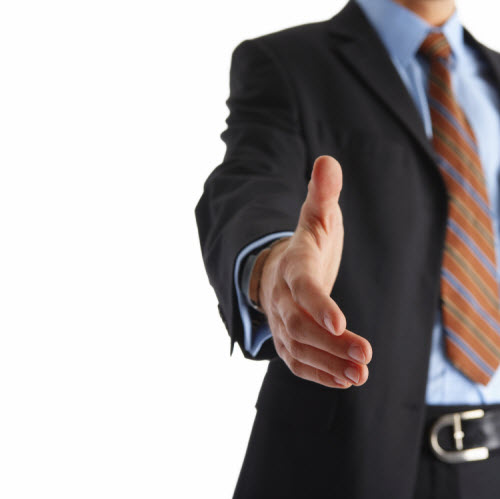 We've seen a lot of discussion lately about, "What comes first? The rep, the product, or the customer service?" And, you have probably all faced this at one time or another. Love the rep, but unsatisfied with the product. Great product, poor representation, and so-so customer service. It can be a challenge to get lucky with all three.
Putting in an eyewear line should involve a lot of thought. Company, customer service, product, reputation, wholesale and resale pricing, discounts, buying groups, warranties, backorders, quality, insurance, exclusivity, styling, niche, rep support, width of the line, minimum orders, demographics, marketing plan, what has sold in the past, and what your customers are requesting are all things that you'll think about.
The real issue is narrowing down what is most important to you and your dispensary. What is important to the health of your practice? What will help bring in new patients? What product enhances your brand?
My advice to anyone is to first, make a list of your priorities or what is important to the health of your practice. Then, a list of what's important to you. Based upon those lists, assign a priority status (1-5), and from that point you can make a more informed decision about what might be the best choice for your practice.
As an example, do you really need to see a sales rep? If you attend Vision Expo and other trade shows, is it enough to do your purchasing there? Do you have an inside person that you can work with? If you know and trust the company well enough, you don't necessarily need a rep unless you want to do trunk shows. Most people only see their reps 3-4 times a year anyways. Can you use that time more effectively?
Do you really need a discount? Are you making all of your buying decisions based upon the amount of discount you get? Is coupon shopping the best practice for you? It might be important if you are an office with 80% insurance, but not so important if you are trying to go for the niche exclusivity arena.
Our question to you is: What's more important? The rep, the company, or the product?
For more posts like these visit The Optical Vision Site!