With all of the different technology options available these days it might be hard to determine which technology is the best fit for your office. Between client-server, cloud-hosted, and cloud-based eyecare practice management software it can be tricky to know what separates them. So we tried to lay it all our for you, as simple as possible.
Eyecare Practice Management Software: Tech Run-Down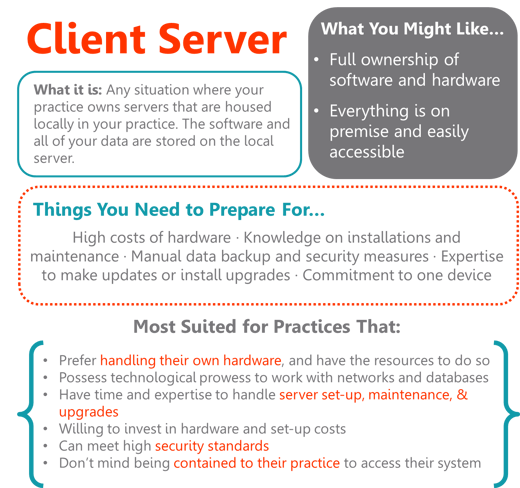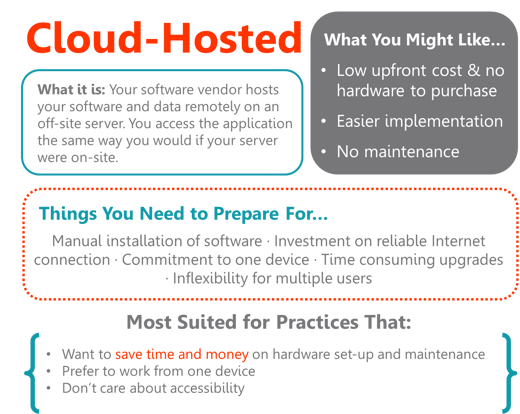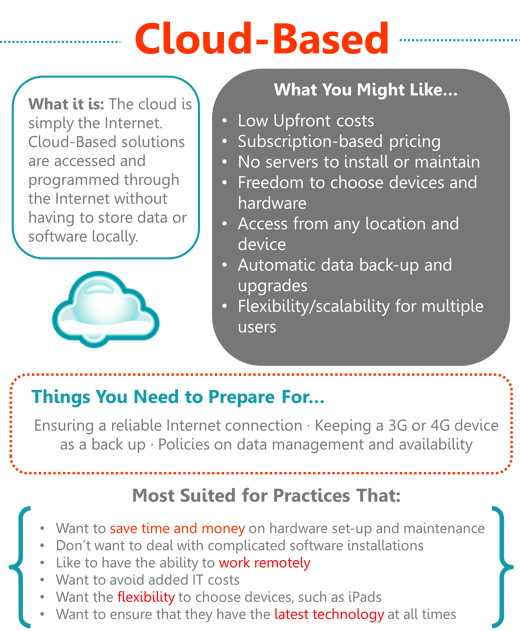 Our buying guide will demistify EHR software for you. Read it now.