We're all human so it's understandable when we get a little carried away with our emotions. And you've probably heard of the saying, a picture is worth a thousand words. So we put together some GIF images that will definitely tell you a story! Follow our narrations through common tasks an eyecare practice usually goes through when dealing with practice management and EHR software, and see if you can relate to these reactions!
You've decided to purchase a client server practice management system but the heavy upfront costs were almost unbearable.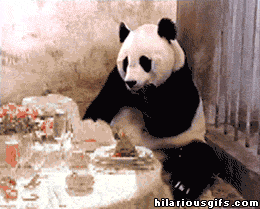 And now that you've spent all this money, you expect your system to work seamlessly...but it doesn't. It takes way too many clicks to get to where you want to go. Sometimes it seems like it takes forever.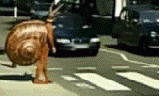 Your staff is having a hard time adjusting to the new program and are getting frustrated with the training and support that's available.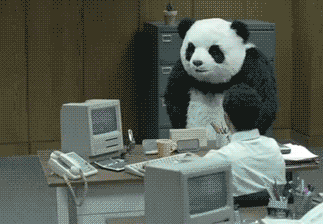 So you spend a lot of time dealing with customer support, but that usually gets you nowhere.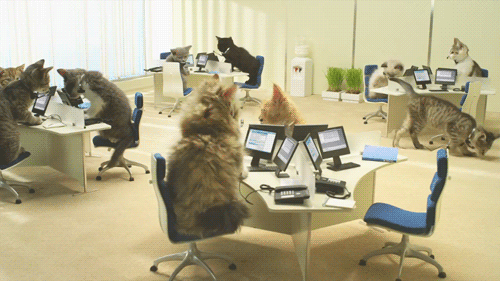 You decide it might help to purchase add-on integrated tools to make things run more smoothly. But then you realize how these add-ons are hurting your wallet.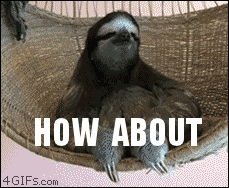 It's time to move on from your current system and see what else is out there. But the options are overwhelming.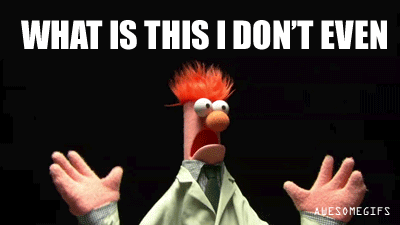 So you start prioritizing what's important to you and your practice, like usability and convenience. You're ready for a switch!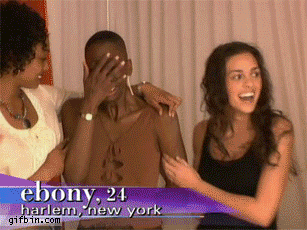 Anywhere, any device accessibility. (You do have a family you'd like to get home to right?) You find out cloud-based solutions allow you to access your system from any device with an Internet connection.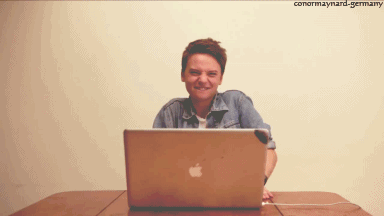 A quick transition period, and faster go-live. And of course an intuitive system so that your employees can easily keep up with new processes.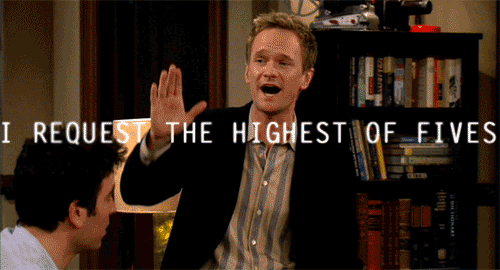 Embedded tools. Imagine a system with a package of integrated tools that are already built into your system at no extra charge.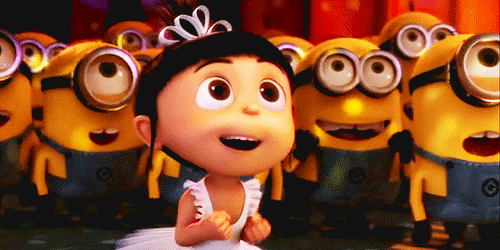 What else is important? A patient portal - for many reasons, but for starters it helps keep your patients happy by allowing them to schedule appointments and receive treatment instructions online. Which keeps your customers and staff off the phones.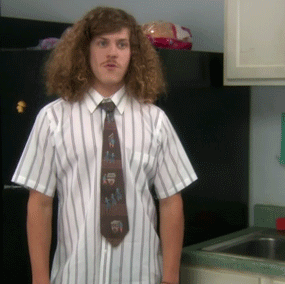 Think a system that has all that you want can only be a dream? Check out Uprise, VisionWeb's cloud-based practice management and EHR solution!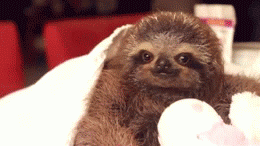 Request a demo of Uprise. We know you'll want it.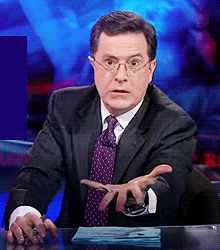 Sign up for a free demo to learn more about Uprise, because it's so much more than practice management and EHR!