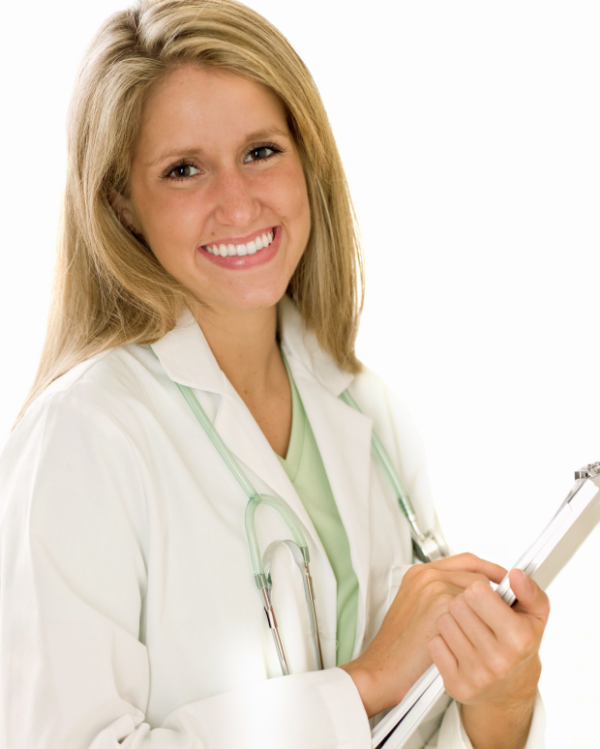 Last night the viewers of The Bachelorette got to see the dramatic season finale (I won't give away the ending in case some of you are waiting to watch it on your DVR), but the whole season got me thinking. In a lot of ways The Bachelorette is just like shopping for the right practice management system for your eyecare practice. It might sound cheesy, but it's true.
A Good First Impression is Important
25 guys step out of a limo on the first night. Each one of them looking to make a strong first impression as the bachelorette will have to eliminate a handful of them on the first night. Like most people, the bachelorette probably has a "type" when it comes to guys. The same way you and your staff probably have a "type" of technology you prefer. And when you first start shopping around for a practice management system for your practice you'll probably be pretty overwhelmed with your choices. So, what are you going to do first? Probably browse around each system's website to get some basic information and see if what they have to offer is your "type". An impressive (or not impressive) website can make all the difference to whether or not you'll stick around to learn more.
Date a Few People at a Time
This is the beauty of being the bachelorette - the freedom to date a bunch of different guys while you slowly eliminate those who aren't going to cut it. The same goes for shopping around for a new system. Take your time. Talk to a variety of sales reps. Try out a bunch of different demos. This process will help you set your priorities of what are the most important features you are searching for in your new system. Maybe it's important that your system comes with the mobility to move around the office on an iPad. Or maybe an easy-to-use interface is your biggest concern. Dating a few systems at a time will help you determine what you like and dislike about different solutions.
They Shouldn't Make You Work too Hard
Being the bachelorette you need guys who can be honest and who are good communicators. You don't want to play mind games. You need to know where they stand each week and if they are in it for the long haul. When you're shopping for your new system is the sales rep answering all of your questions? Are they honest with you about the advantages and disadvantages for their own system? Do they have real conversations with you in a language that's easy to understand? The last thing you need is a sales rep who talks over your head in really technical terms. Don't be afraid to ask questions. Purchasing a system for your practice is a big investment, and you want to make sure you're not getting played.
Are They Compatible with Your Family
During the final few episodes of The Bachelorette they do hometown visits to meet the families of each of the final contestants. And then the bachelorette usually gets the chance to take them to meet her family as well. This is a critical moment in the decision process, as compatibility with family is very important for any relationship. Now that you've narrowed down the choices for your new practice management system it's time to think critically about how well each system will fit in with your practice.
Does the system fit with your workflow?
How will your staff react to the new system?
What's the implementation and training process like?
What type of hardware and software needs does the system require?
When You Know, You Just Know
When it's all said and done and it's time to make a decision, how does that saying go? When you know...you just know. The bachelorette usually has a moment of clarity when she realizes who the right companion is for her. And after all your research, calls with sales reps, and demo exploration there's a good chance you'll reach a moment of clarity as well. And when you find the right system, you'll just know. And you'll be ready and excited to take the plunge into implementing your new practice management system!
Check out Uprise and see if it's deserving of getting a rose in your search for a compatible practice management system for your practice!