Summertime heat is still upon us so make sure to protect your eyes by wearing a pair of stylish shades! But have you ever wondered about the past inventions of sunglasses? It's incredible to see the transformation of eyeglasses over the years, and the different styles today. Check out The Optical Vision Site's timeline of optical eyeglass frames since the 1930's. See if any of these have come back in style!
Optical Eyeglass Frames: Shades Of Canopies And Awnings
The weirdest thing happened, as I was writing this post, we received an email with images from a guy wanting to know what this frame was (the CEBE below). Can you believe that? At least we didn't have to spend a lot of time researching as I had all the images bookmarked. Serendipity!
1934: We know how bad the sun is for our skin and eyes. Way back in November of 1934 they apparently knew as well. Science and Mechanics ran this little article about "Sun Visors For the Eyes." The frame/lenses were CEBE from France.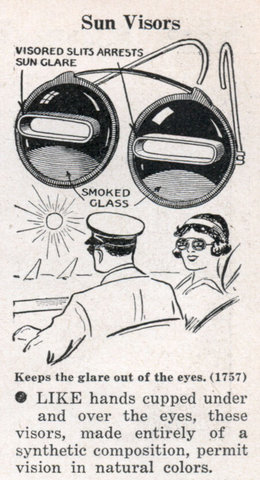 It's pretty hard to find actual sunglasses, but GafasVintage found one from Cebe Sunglasses. We also have images from our email.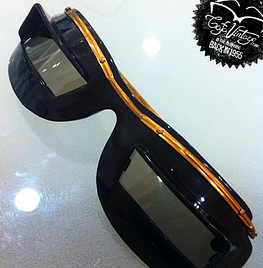 1950's: Elsa Schiaparelli introduced the Awning Sunglasses.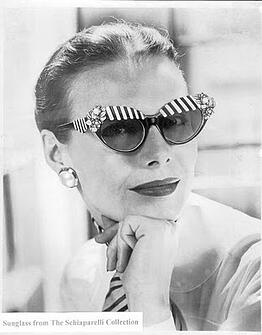 Swing-Ups had also emerged in the 1950's.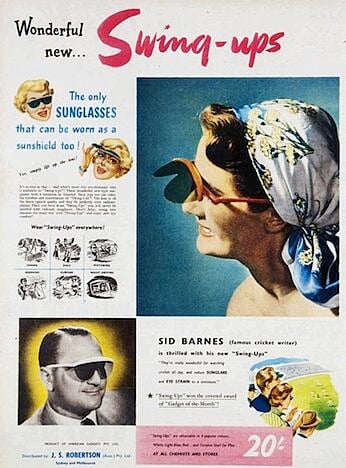 The top style circa from 1950 were from Cosmetan Eyewear From AO.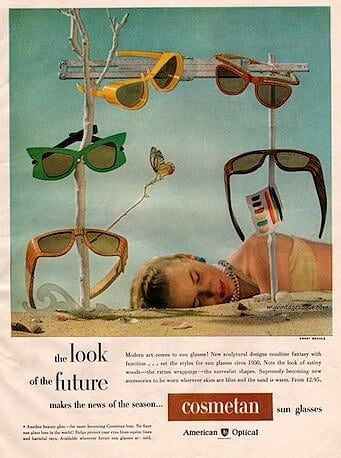 1960's: Sun Visored Eyewear has been around for years. I believe this was meant to keep rain drops off of your lenses.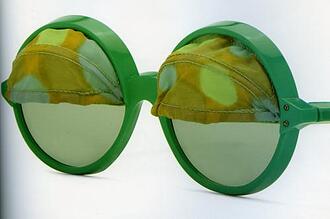 Renauld's Shades were labeled as Canopy Eyeglasses. They sold for $9.00 as seen in Life Magazine June 16, 1967.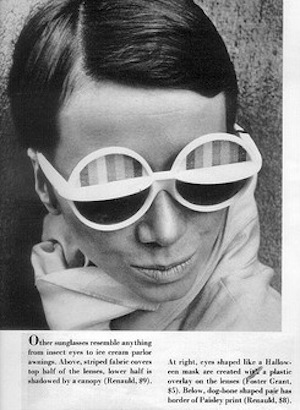 Anne St. Marie by Tom Palumbo, a pair of swing-ups.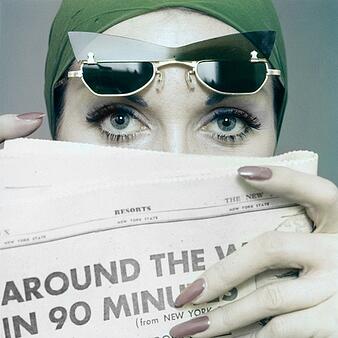 2008: As seen on Runway, notice more of a space age fashion statement.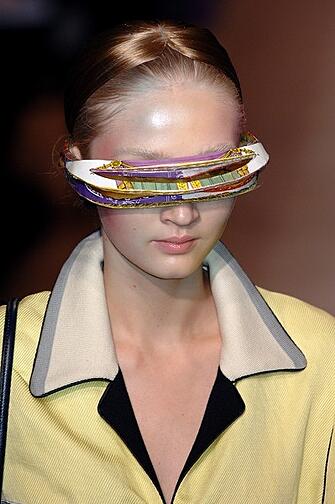 2009: Louis Vuitton of the Runway.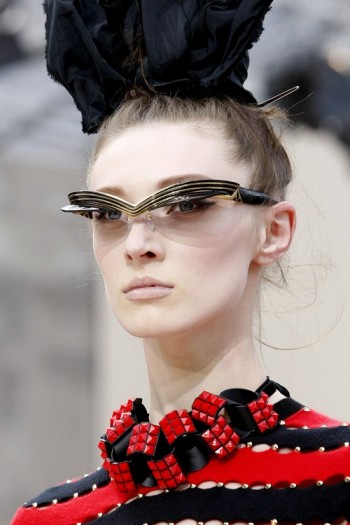 2010: A fashion statement? Jean Charles Castelbajac visored eyewear. You can find these on eBay, and also available in yellow.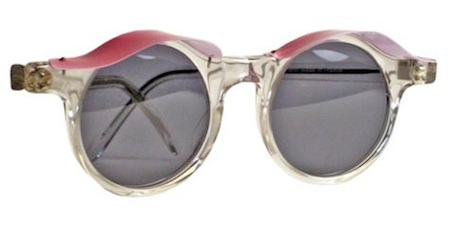 Also in 2010, Jeremy Scott and Linda Farrow's visored look.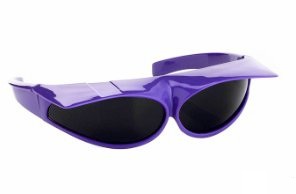 2011: Pierre Cardin makes a comeback with visored sunglasses.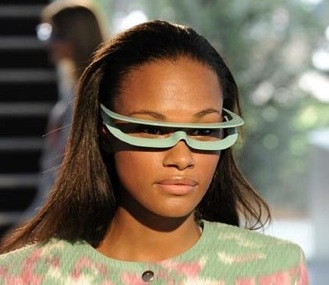 Also in 2011, Henry Holland introduced his Hoodie Sunglasses.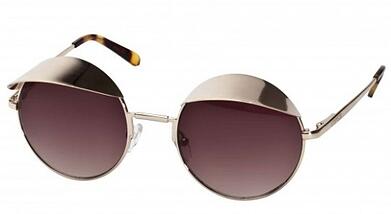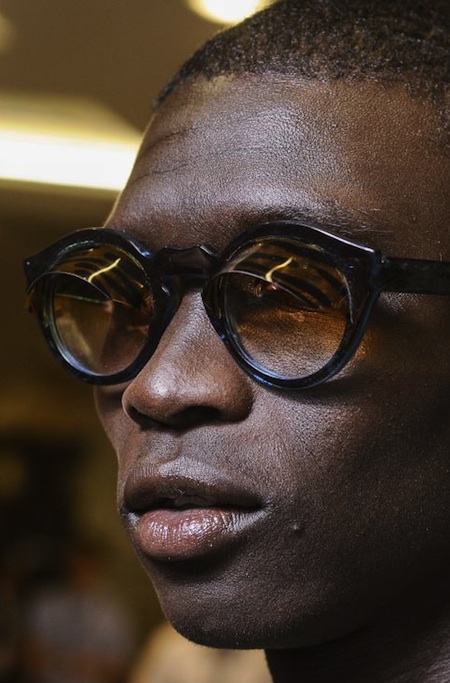 If you like the shady look, you can still order them from Factory 900.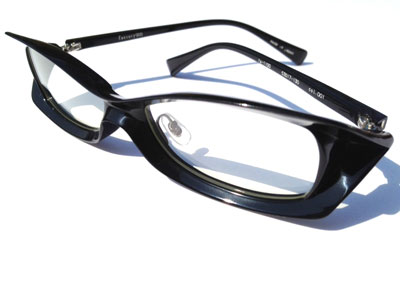 Or the most practical thing you can offer your patients is a Visini from Ron's Optical.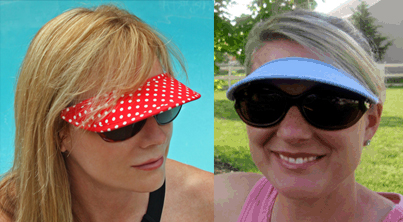 Check out The Optical Vision Site to find out other retro fashionable styles!